The big news from the Bollywood for the day is "The Dirty Picture" actress, Vidya Balan, is all set for a world premiere of her films.
Check the other headline grabbing news from Bollywood:
Vidya Balan's World Tour: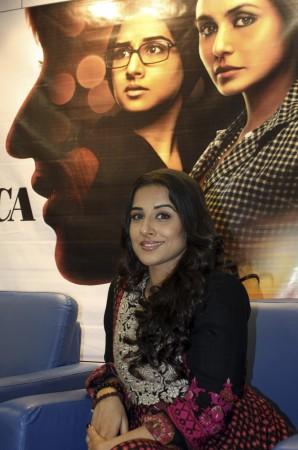 Vidya will kick start the world tour in October.
During the tour, her hit films like "The Dirty Picture" and "Kahaani" will be screened in Europe and America.
Promotion of "Ishaqzaade"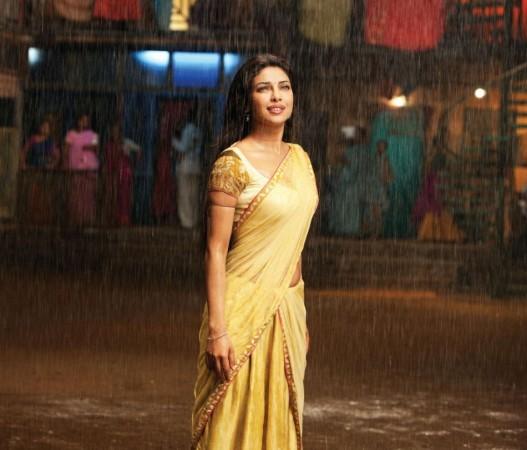 Actress Priyanka Chopra launched the promotion campaign of director Habib Faisal's "Ishaqzaade."
Encouraging her fans to watch the romantic film, Priyanka tweeted: "Parineeti "Thank you Tishu!!! So does 'Ishaqzaade' !Yay! I'm so excited! May 11th coming up! Watch out world.. for my sister(sic)!!"
Priyanka's cousin and actress Parineeti is playing the lead role in the movie opposite Arjun Kapoor.
The film will hit screens on May 11.
Ram Gopal Verma Turns 50: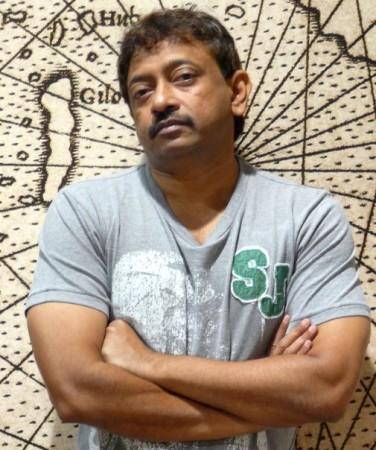 Filmmaker Ram Gopal Verma turned 50 on Saturday.
Many Bollywood celebrities wished the filmmaker on this occasion.
Abishek Bachchan tweeted: "Happy birthday RAMU Nana. Have the best year ever and keep smiling!!!!"
Karan Johar tweeted: "Happy birthday @RGVzoomin..I would wish you love and happiness but am sure you much prefer blockbuster success! So happy HIT on the 18th!!!"