The Big news from Bollywood for the day is that actor Shah Rukh Khan was detained in a US airport for two hours on his way to address a group of students at the Yale University.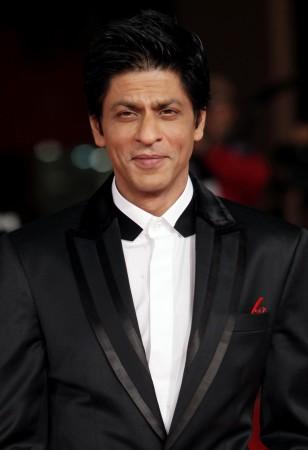 According to reports, Shah Rukh reached the New York airport in a private flight to deliver a lecture at Yale University. However, the authorities detained the actor who was honored as Chubb Fellow by the University.
Before addressing the students at Yale University, the 46-year-old actor attended a reception ceremony and a dining at Timothy Dwight College.
Meanwhile, the US expressed regret over the detention of the actor.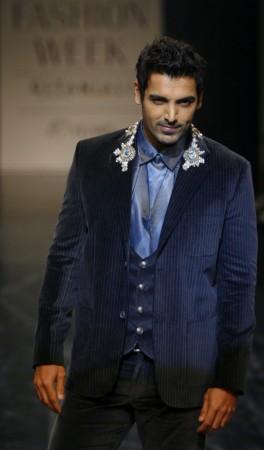 John Abrahma To Donate His Sperm For Charity
Actor John Abraham, who is grabbing the headlines quite for some time for the bold concept of his upcoming film "Vicky Donor," has admitted that he would not mind to donate his sperm for charity proposes.
His production film "Vicky Donor" is based on a story on sperm donation.
Talking to a leading media organization, the 39-year-old actor said that he didn't have any bad feelings about donating his sperm.

"Housefull 2" Collects Rs 72 Crore
Director Sajid Khan's latest flick "Housefull 2- The Dirty Dozen" earned Rs 72 crore at the Box Office in the second week.
The Rs 45-crore budget film, which was released on April 5, became the biggest opening of the year after "Agneepath" which grossed around Rs 86 crore world wide on its first week.