Bollywood wrap-up brings you all the latest news from the Hindi cinema world. From Katrina Kaif's role in "EK Tha Tiger" to Aamir Khan's plan for "Satyamev Jayate" season two, take a look at all entertainment news we have for you today.
Katrina to play ballet dancer in "Ek Tha Tiger"
Actress Katrina Kaif will be seen playing the role of a ballet dancer in her upcoming movie "Ek Tha Tiger."
After a slew of hit item numbers including "Chikni Chameli" and "Sheila Ki Jawani," Katrina will be seen playing the character Zoya, a ballet dancer teacher who trains her fellow students in the dance form.
Some of the film's sequences are said to have been shot in London's Trinity College, sources said.
The actress reportedly hasn't taken any dance classes to play the challenging role, but is said to have dedicated the role to her choreographers with whom she has worked in the past.
"EK Tha tiger" is a spy-thriller in which Salman Khan plays a secret agent. The film is directed by Kabir Khan and produced by Yash Raj Films. The film's shooting was held in various locations across Cuba, Istanbul, Dublin, Morocco, Thailand, UK and India.
The film's all-new theatrical trailer was unveiled last week and has already created a lot of expectations amongst Salman's fans.
"EK Tha tiger" is slated for an EID release.
Kareena Kapoor skips Esha Deol's wedding
Bollywood actress Esha Deol tied her knot with her fiancé Bharat Takhtani on Friday with several stars gracing the occasion.
The four-day wedding ceremonies ended on Saturday, after which a grand reception was held at a suburban five-star hotel that marked the presence of several film stars, political bigwigs, family members and friends.
However, some of Esha's co-stars were missing from the events. Apart from actors Zayed Khan and Ajay Devgn, one of the other big stars to have given the ceremonies a miss was Kareena Kapoor, who was once good friends with Esha Deol.
The two actresses had once become close friends during the shooting of "Yuva".
Friendships, it is said, never stay long in the film industry. Apparently, Kareena commented about Esha after which the two actresses weren't on talking terms.
Aamir Khan Plans for Satyamev Jayate 2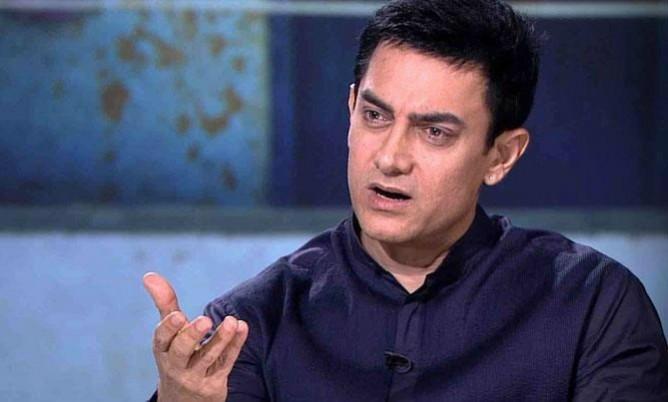 Actor Aamir Khan, whose "Satyamev Jayate" show has received massive response, is reportedly planning for the second season of the show.
The show, which highlights social-based issues, has completed nine out of the 13 episodes planned for season one.
Aamir discussed various problems during the show including, female foeticide, child abuse, medical malpractice and dowry system.
"We have got positive reviews and believe that India is changing and we have adapted the show understanding how people want this change," Times of India quoted Aamir as saying in an interaction with the audience at a radio station.
After season one, Aamir will begin shooting for "Dhoom 3", while his Satyamev Jayate team will do more research work on other social issues that needs to be addressed. The team may come back around September and plan season two of the successful show.
Salman not allowed to meet Rajesh Khanna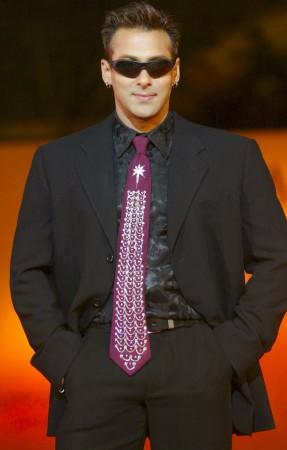 Salman Khan was reportedly not allowed to meet actor Rajesh Khanna who has been admitted to Lilavati hospital over health complications.
Salman, who wanted to visit the ailing 'Kaka', was reportedly shown the door as he arrived at the hospital after the visiting hours were over.
The strict hospital management did not permit Salman to visit Rajesh Khanna despite the 'Dabangg' actor trying to convince the authorities.
Rajesh Khanna who is currently undergoing medical tests, is reportedly in a stable condition and is expected to get discharged soon.