Today's big news from Bollywood is that actress Bipasha Basu has officially announced that she is single. Check out other headline grabbing news stories.
Bipasha Basu is Single: CONFIRMED
Actress Bipasha Basu who has been in the news for her possible link ups with co-actors post her split with actor John Abraham has officially announced that she is single.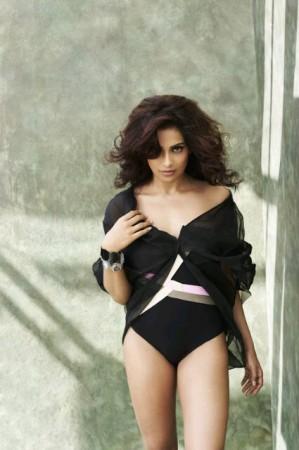 Bipasha announced the news on Twitter: "For a long time my name is being yo yoed with few people. As and when dating, break up, then patch up n marriage stories r being made."
"I really wish all this stops as none of it is happening. Fun loving person does not mean frivolous. Meeting people does not mean dating them," she added.
Plagiarism Case Against "Jannat 2"
Director Kunal Deshmukh's upcoming film "Jannat 2" has landed in trouble with a Mumbai based-writer filing a case of plagiarism against him.
According to media reports, Kapil Chopra had filed the case with the Film Writers Association in 2007 alleging that the team of "Jannat 2" had stolen his original script and made the film.
It also reported that Kapil knew the director of the film and he even narrated the story once to Kunal.
Abhishek Bachchan To Act In Bhojpuri Film
If reports are to be believed, actor Abhishek Bachchan will be seen in a Bhojpuri political film made by Amitabh Bachchan's make-up man Deepak Sawant.
It's also reported that Abhishek himself asked to be taken in the Bhojpuri film.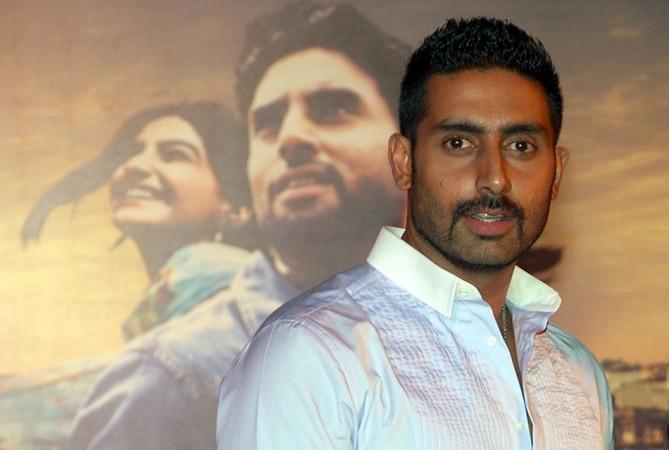 "One fine day, Abhishek had asked me as to why I am not casting him in my film. The offer to work in Bhojpuri cinema came from Abhishek himself. All I can say is Abhishek will be part of our upcoming Bhojpuri film," Deepak Sawant, the film producer told PTI on Wednesday.
His father and actor Amitabh Bachchan has also acted in three Bhojpuri films.
First Look of "Heroine"
Director Madhur Bhandarkar is set to unveil the first look of his upcoming flick "Heroine" in the first week of June.
Announcing the news, the director tweeted on Thursday "For everyone who's asking #Heroine first look will be out by June 1st week! Bas thodasa Intezar aur (The wait's not so long)."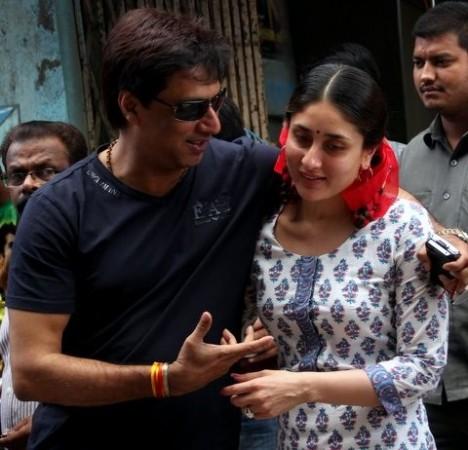 Earlier the director had revealed that upcoming flick was a glamorous yet bold story of the internal journey of a superstar.
The film is set to be released on Sept. 14, 2012.
Aamir Khan Attends Dadasaheb Phalke Academy Awards

Actor Aamir Khan, known for not attending any award functions, attended the Dadasaheb Phalke Academy Awards on Thursday.
In the annual event, being held at Mumbai's Hotel Tulip Star, some of Bollywood's celebrities will be honored.
According to the report, Aamir will not be receiving an award at the function, however, the actor will unveil a wax statue of Dadasaheb Phalke who directed India's first full-length feature film, "Raja Harishchandra," in 1913.