Amitabh Bachchan seems to have developed some complications after abdominal surgery.
Amitabh Bachchan, who assured "all is well" post abdominal surgery, wrote on his blog Wednesday night: "I seek forgiveness... I will not be detailing any more... Some fresh medical issues have come up, and I need to concentrate on the treatment now."
The 69-year-old actor had undergone an abdominal surgery at Mumbai's Seven Hills Hospital Saturday.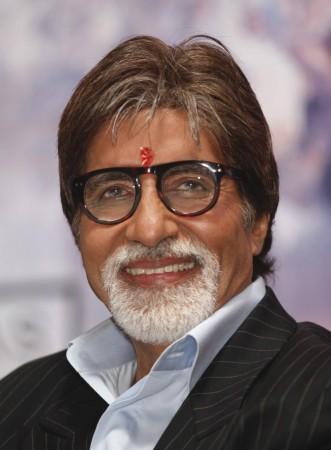 Sherlyn Chopra Continues Drama

After posting a nude picture on her Twitter account and creating a buzz around the industry, model-actress Sherlyn Chopra took a new dig at actress Katrina Kaif, saying exposing woman's body is tagged as "Chikni Chimeli" (a white Gorgeous girl).
"Aurat jism ki numaayish kare toh chikni chameli kehalaati hai,ussi jism ko bechhe,toh kuch aur kehalaati hai!!!" (If a woman exposes her body she is called a 'chikni chameli', but when she sells the same body she's tagged as something else altogether!!)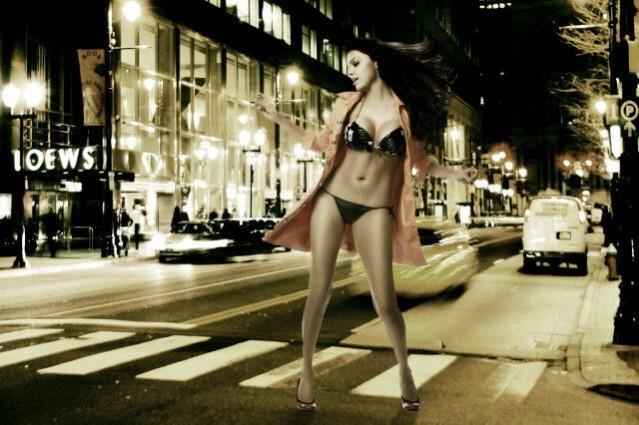 Call to Vote
As the Mumbai went to civic poll Thursday, Bollywood celebrities urged the citizens of the city to vote.
"Please go out and vote. It is important for us, our city and our country. Your vote will make the difference" actor Anupam Kher wrote on his Twitter wall.
Actress Priyanka Chopra also tweeted: "Wish I was in Mumbai today to vote... every year I do. I implore all of you to... we are the future and make this country what it will be for our kids".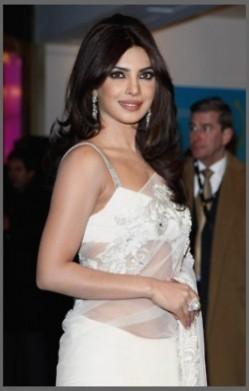 Deepika to act in Rajnikanth's Kochadaiyaan
Actress Deepika Padukone will soon be seen sharing screen space with actor Rajnikanth in an upcoming film "Kochadaiyaan".
The actress spent the last couple of days in Chennai doing some preliminary works.