Today's Big News From Bollywood are: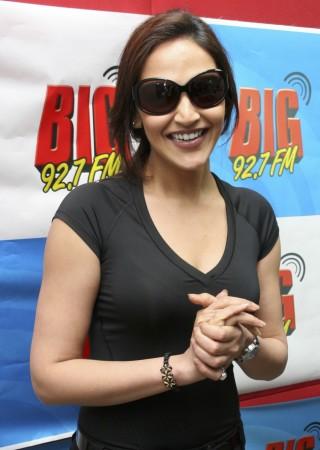 Esha Deol to Get Engaged
Actress Esha Deol will get engaged to her boyfriend and Mumbai-based businessman Bharat Takhani Sunday.
According to sources, Esha and Bharat have been dating for the past 13 months but the two never really confirmed their relationship.
However, her manager confirmed that the ceremony would be held at their Juhu residence.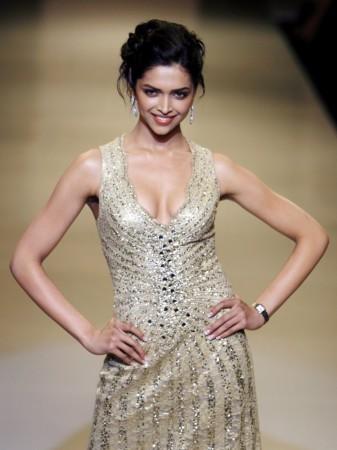 Case Filed Against Deepika Padukone
Bollywood producer Ramesh Taurani has filed a complaint against actress Deepika Padukone with cine associations for quitting from his forthcoming film "Race 2."
Taurani filed the complaint against Deepika with the Cine & TV Artists Association (CINTAA), and Association of Motion Pictures & TV Programme Producer of India (AMPTPP).
Deepika has been informed by the CINTAA.
Amitabh Undergoes Surgery
Actor Amitabh Bachchan underwent an abdominal surgery at the SevenHills Hospital in Mumbai Saturday.
Speaking to media, his son and actor Abhishek Bachchan said, "My father underwent abdominal surgery at a hospital today. The operation was minor and it lasted approximately three hours. He is fine and in the recovery room".
Amitabh is likely to discharge from the hospital Sunday.