Today's headline grabbing news from Bollywood are as follows.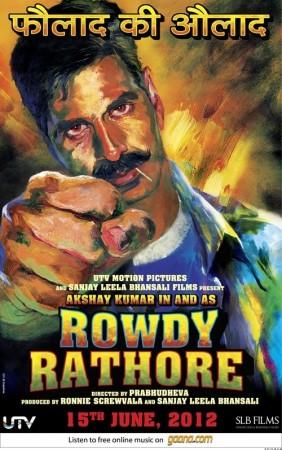 "Rowdy Rathore" Shooting Disrupted
Shooting of actor Akshay Kumar's upcoming film "Rowdy Rathore" at the world famous heritage site, Hampi in Karnataka was disrupted by local activist.
According to reports, a song sequence featuring Akshay Kumar and co-star Sonakshi Sinha, along with many dancers, was being shot at Hampi. However, the shooting was disrupted after some local activist claimed that minimum number of local dancers had not been used for a song sequence of the upcoming film.
Another reason of disrupting the shooting was that the unit had taken permission to shoot a song sequence from Tuesday to Friday, but had begun on Monday itself.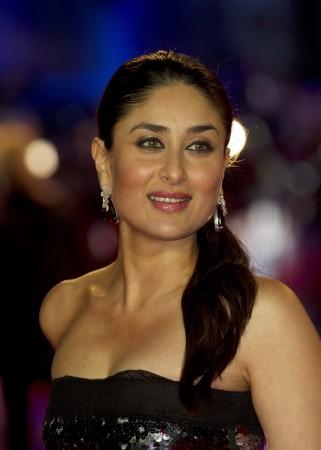 Kareena in "Arundhati" Hindi Remake
Actress Kareena Kapoor is all set to play the role of Jaggamma in the Hindi remake of 2009 Telugu hit film "Arundhati".
"I have heard that Kareena Kapoor is likely to reprise Anushka Shetty's role in the remake," Times of India quoted producer Shyam Prasad Reddy as saying.
He also added, "We have sold the rights to a south production house for the Hindi remake. This is a period film with a socio-fantasy backdrop and Anushka's performance as Jagamma won her accolades from critics and viewers alike."

Filmfare Award for "Vicky Donor"
It's not a season for Bollywood film award but Bollywood scriptwriter Salim Khan honoured the director of "Vicky Donor" Shoojit Sircar with an award.
According to reports, the veteran scriptwriter and father of actor Salman Khan called both the director and the screenplay writer Juhi Chaturvedi to his home and handed over one of his Filmfare awards on Wednesday.
Speaking to CNN IBN Chaturvedi said that the 74-year-old scriptwriter came to see the film and was so overwhelmed that he gave away one of his own Filmfare trophies to them (Shoojit and Chaturvedi).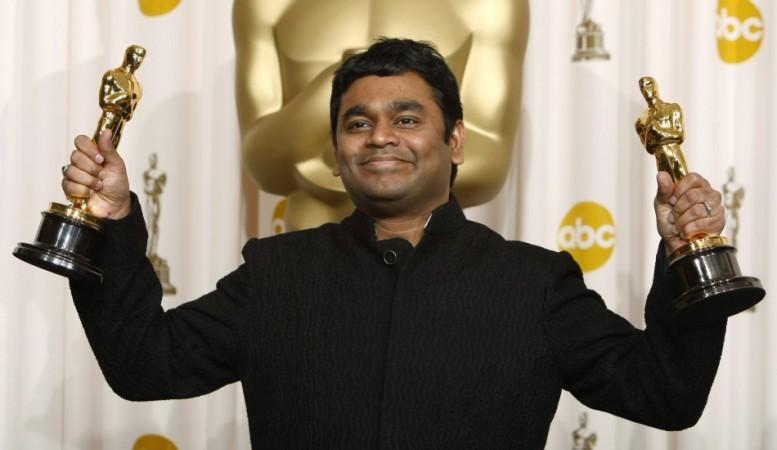 A R Rahman on Oprah Winfrey's Show
The secret of American TV talk show host Oprah Winfrey's India visit in January this year was revealed on Sunday as Indian music maestro A R Rahman was seen in her show on Sunday.
Oprah was in India in Jan 2012 to shot for her series called "Oprah's Next Chapter." But it was not revealed with whom she had done shooting for the show. It was kept under wrap for almost three months.
The program was aired in America on Sunday.