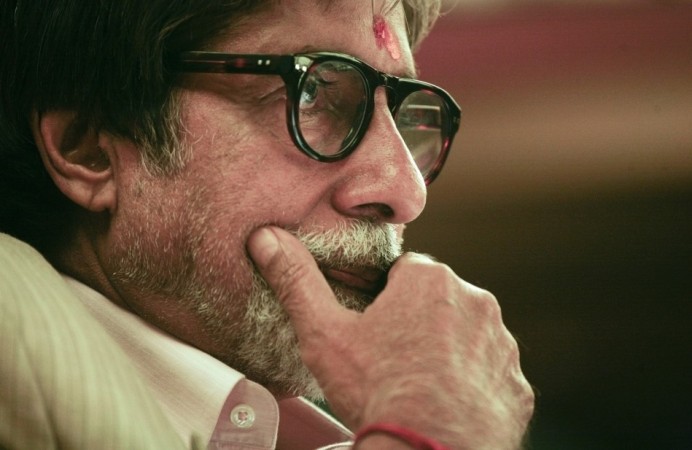 Several Bollywood stars have cancelled their New Year celebrations as a tribute to the Delhi braveheart who died on Saturday.
The Bachchan family has reportedly decided not to hold any celebrations. "There's absolutely no appetite for celebration in the Bachchan parivar. Both Amitji and Jayaji are extremely upset by what has happened in Delhi. All plans in the Bachchan family for the New Year have been cancelled," a source close to the family told The Times of India.
Actress Hema Malini had planned a grand New Year celebration for her daughter Esha Deol and son-in-law but cancelled it following the death of the 23-year-old girl.
Rishi Kapoor, his wife Neetu and son Ranbir have called off their plans. The Roshans also decided on a sombre way to welcome the new year.
Veteran actress Shabana Azmi, who had earlier planned a New Year's eve bash at her farm-house in Lonavala, was upset over the victim's death and cancelled her plans.
"We are doing NOTHING to celebrate the New Year out of respect for the brave heart who lost her life on Saturday after putting up a valiant fight that brought the people of our country together as one one nation demanding safety for India's daughters," she said.
Director and producer Pooja Bhatt also revealed that she was going to stay away from parties.
It was earlier announced that the Indian Army, Indian press club in Delhi, Haryana, many hotels and business houses across country had dropped their plans to ring in the new year.
"We are not going to celebrate New Year's eve in the club as a mark of respect to the brave girl who died after battling for life for 13 days," Anil Anand, Secretary General PCI in Delhi told PTI.