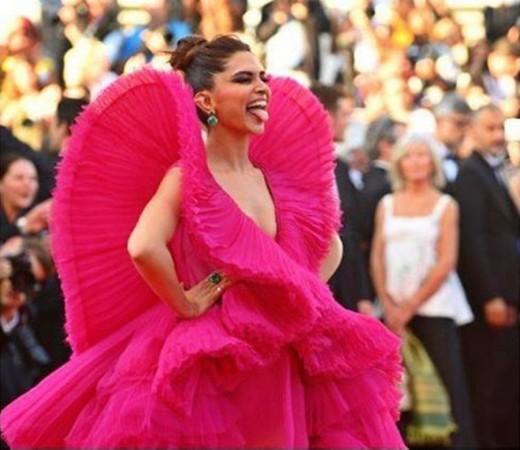 An extensive analysis clearly indicates that while Deepika Padukone has continued delivering mind-blowing performances, Bollywood filmmakers (sadly) have been throwing some surprisingly embarrassing dead-ends her way.
Saif Ali Khan dumped her to be with Diana Penty in Cocktail!
Yes, this did happen. And yes, we were all left aghast. I mean, you can leave anything for this woman, but, you can't leave Deepika Padukone for someone else. At least, not in a sound frame of mind.
Remember Om Shanti Om?
While Anushka had Shah Rukh running after her throughout in 'Rab Ne Bana Di Jodi', you had to take two births to finally get your hands on Shah Rukh Khan!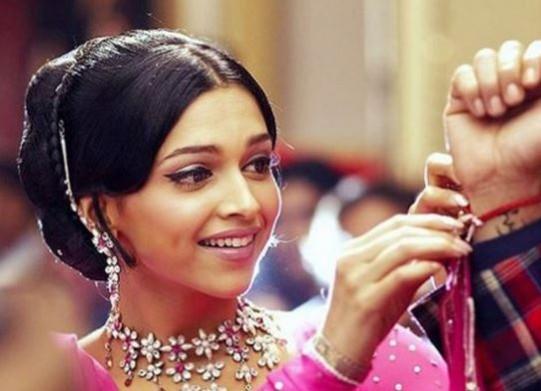 Killed her one-true-love in Ram Leela!
Bad-luck at its worst! Deepika Padukone as Leela and Ranveer Singh as Ram finally decided to call it truce only by shooting each-other dead.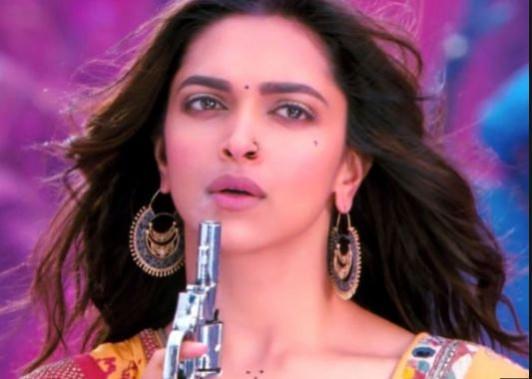 This is nuts – You found true love only to lose it all! Including your own life.
What's with Bhansali and your onscreen life? Why can't he see you hale and hearty? Not only did you see your husband and son being sacrificed, it wasn't a happy ending for you too, who died tragically in a prison cell.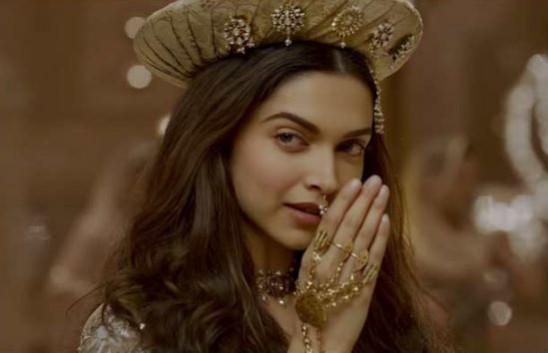 Found love, only to perform jauhar!
Need we say more?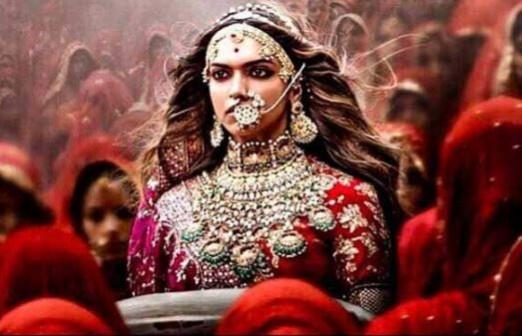 Last but not the least, Ranbir chose someone else in Yeh Jawaani Hai Deewani
Not just in real-life, in reel-life too, Ranbir Kapoor made the mistake of making a choice over you!