It seems, the tremors of Harvery Weinstein sexual harassment controversy in Hollywood have finally reached Bollywood. After Priyanka Chopra opened up about the "Weinsteins in Bollywood" the other day, former censor board chief Pahlaj Nihalani has come out strongly in support of the actress, saying, "Bollywood has a very clear list of offenders who misuse their position."
Nihalani said, "Priyanka is right. There are Harvey Weinsteins in Bollywood too. They continue to exploit hapless strugglers because they are not held liable for their dirty deeds. This is the time to expose them."
Recently, Priyanka Chopra spoke about the Weinstein element being prevalent everywhere, including Bollywood.
Weinstein, a popular Hollywood producer has been accused of sexual harassment and abuse by more than three dozen women, including several top actresses like Gwyneth Paltrow, Cara Delevingne, Lupita Nyong'o and Angelina Jolie.
"I am not talking about actresses who do what they do to establish a foothold in the industry. I am talking about aspiring actors and actresses being forced to offer sexual favours in exchange for job opportunities. Bollywood has a very clear list of offenders who misuse their position," Nihalani added.
Nihalani, who went back to film-making with his new film Julie 2 after getting sacked from his position of censor board chief, also stressed on the fact that victims don't come in open to publicly name their offenders in the industry.
"But for that we need victims to come forward. We are in the process of getting together voices of the victims to speak up publicly. The time to nail the Harvey Weinsteins of Bollywood is now. I've always sided with the truth. When you have that on your side, you've nothing to fear," Nihalani said.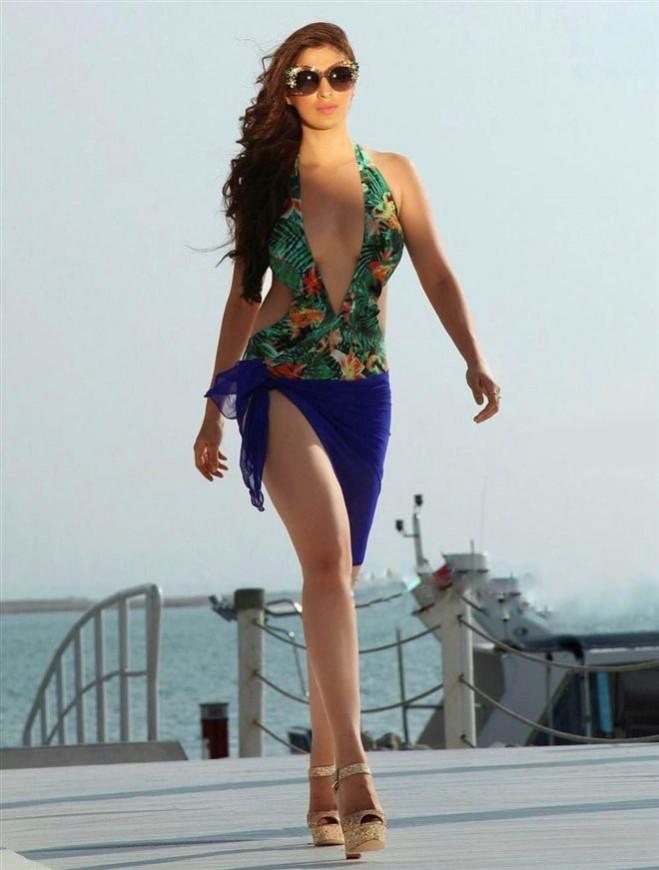 Nihalani's upcoming film Julie 2 starring Raai Laxmi, is about the casting couch menace in Bollywood. The movie had run into copyright issues with Julie (2004) producer called N R Pachisia who filed a case against the filmmaker for allegedly using the title of his first instalement without taking any permission or license from him before producing it. While it didn't release as per to their earlier schedule on October 6, Julie 2 will now hit the screens on November 10.
(With IANS Inputs)