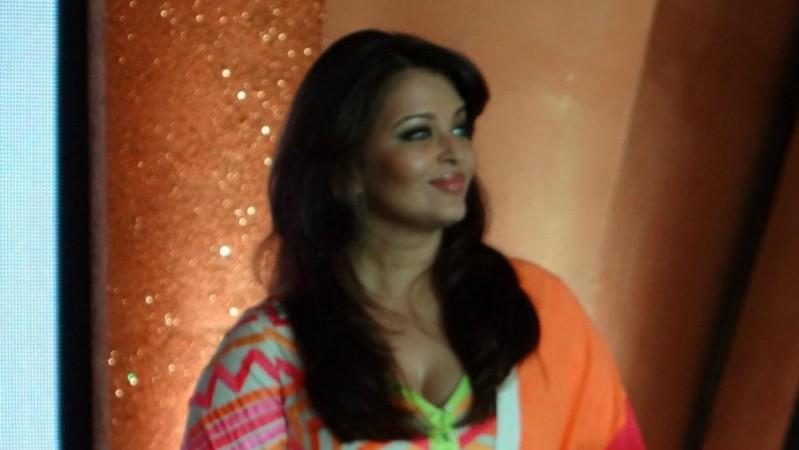 The L'Oreal Paris - Femina Women Awards, which honoured Bollywood actress Aishwarys Rai Bachchan, turned out to be a star-studded event. Many Bollywood celebrities like Priyanka Chopra and director Ekta Kapoor were among those present at the event.
In the gala event, cosmetic and beauty brand companies L'Oreal Paris and Femina honoured Aishwarya Rai with the "Woman of Worth" award at Mumbai's ITC Grand Central Thursday.
During the award event which marked the 40th iconic slogan of L'Oreal Paris "Because You're Worth It," the-38-year-old actress and brand ambassador of L'Oreal honored her mother Vrinda Rai with a special award, "She's Worth it Award."
"She is the nucleus of my existence who has gently molded me, shaped me, picked me up when I've been down, has faith in me and taught me to be the very best version of me that I can be," Aishwarya said.
L'Oreal Paris partnered with Femina to commemorate 19 most accomplished women in the fields of art, music, education, business, social activism and cinema for their talent, grace and ability to inspire.
Check out the Bollywood celebrities present at the event.