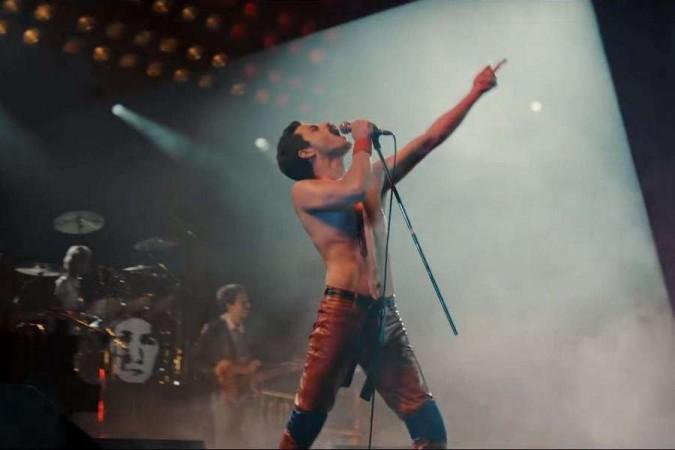 The new trailer of Bohemian Rhapsody, the biopic of Queen frontman Freddie Mercury, has released and it shows a much better picture of what's coming in the film. Actor Rami Malek plays Freddie Mercury in Bohemian Rhapsody and has an uncanny resemblance to the legendary musician.
Freddie Mercury, who was born in Zanzibar to Parsi parents as Farrokh Bulsara, had grown up in India and studied in St Peters school in Panchgani. After living in Zanzibar, Freddie's family moved to the UK. It is here that he bloomed as a singer-songwriter and went on to be a member of the iconic band Queen.
The music of Queen and their fan-following was the stuff that made them legends. Freddie Mercury's singing and his stage presence were so electric, it earned him a cult following. His wild ways were equally talked about, with girlfriends and later gay relationships. The death of Freddie Mercury from Acquired Immuno Deficiency Syndrome or AIDS, a sexually transmitted disease, broke the heart of millions of fans. He was diagnosed with HIV in 1990 but revealed it to fans late in 1991.
Bohemian Rhapsody The Movie has been named after one of the most popular songs of Queen. The new trailer has fans excited and it surely seems Freddie Mercury and Queen are all set to 'rock you' again! Like 'Bohemian Rhapsody', the song 'We Will Rock You' is popular even today and is played across the world on any happy occasion. It seems the movie got delayed because the director Bryan Singer was replaced with Dexter Fletcher mid-way.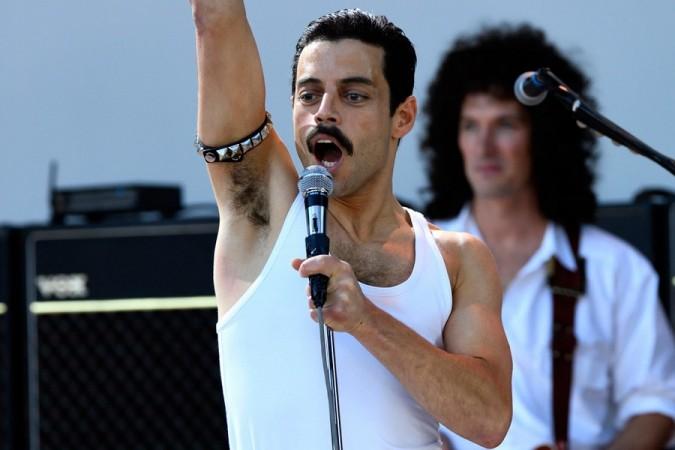 Bohemian Rhapsody is not just about Freddie Mercury but will show the band Queen's rise to fame and downfall, with fights and disagreements. The group's most famous songs will obviously be a part of the film, and that has us waiting for its release! The film will also show Freddie Mercury quitting the band and going solo and later reuniting for one of the most memorable concerts of Queen.
From the trailer at least, Bohemian Rhapsody seems to have been made just for fans of Queen - dramatic but not in your face. If you belong to the era of Queen, the new trailer of Bohemian Rhapsody will surely make you nostalgic. Wait for some teary-eyed moments when you get to see the movie!
Apart from Rami Malek in the lead (Adam Rauf plays the younger Mercury), Bohemian Rhapsody stars Lucy Boynton, Gwilym Lee, Ben Hardy, Joseph Mazzello, Aidan Gillen, Tom Hollander, Allen Leech and Mike Myers. Brian May and Roger Taylor, the founding members of Queen, and their manager Jim Beach, are producers on the film along with Robert De Niro, Graham King and Peter Oberth.
Bohemian Rhapsody releases on November 2 in the US and earlier, on October 24 in the UK. Watch the new trailer of Bohemian Rhapsody here!
What do you think of the trailer?