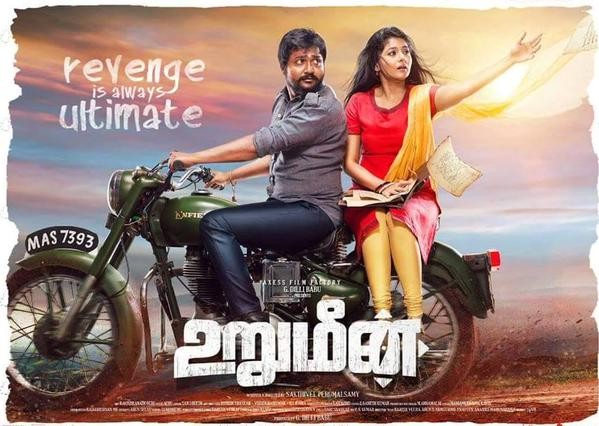 The Tamil industry is currently abuzz with rumours about "Urumeen" actors Bobby Simha and Reshmi Menon's marriage. The rumours claim that both the actors fell in love at the sets of "Urumeen" and are now planning on getting married.
According to the sources, National Award-winning Tamil actor Bobby Simha and Reshmi Menon, who have been secretly seeing each other for the last few months, have planned on tying the knot in January 2016.
"Both their families have agreed for the wedding. They will get engaged in August and marry in January next year," a source close to Simha told IANS.
The source also added that the families of both stars wanted them to settle down soon.
"Initially, Reshmi's parents were not happy with the match. But they eventually gave in because both of them were quite serious about settling down as quickly as possible," the source said.
However, both Simha and Reshmi didn't respond to the news. Some reports suggest that Simha rubbished the rumours and added that he won't get married anytime soon.
Bobby Simha, who made his debut in 2012 film "Kadhalil Sodhappuvadhu Yeppadi", rose to fame with his performance in movies like "Soodhu Kavvum" and "Neram" . He later established himself as one of the most talented actors of Tamil cinema when he won the National Award for his role as "Assault" Sethu in "Jigarthanda".
Meanwhile, Reshmi Menon made her debut in 2010 film "Inidhu Inidhu" and appeared in movies like "Theneer Viduthi" and "Burma". Besides "Urumeen", the actress is now awaiting the release of movies like "Kirumi", "Natpathigaram 79" and "Hyderabad Love Story".