Actor Bobby Simha will be getting engaged with Reshmi Menon on 8 November in Chennai.
The news has been confirmed by actor Siddharth, who is a close friend of Bobby Simha. "Our Assault Sethu is getting engaged! Kaypee yengazement unakku....congrats @actorsimhaa & @reshmiMenonk !! Happiness always:)", tweeted Siddharth.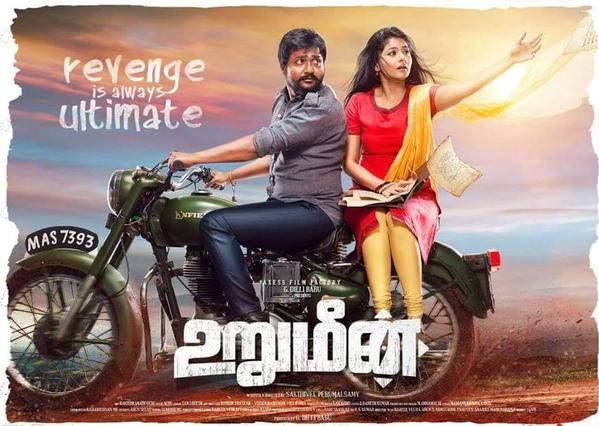 Actor Karunakaran congratulated the to-be-couple, saying, "Congratulations @ActorSimhaa @ReshmiMenonK on your engagement".
Bobby Simha and Reshmi Menon fell in love during the making of their "Urumeen". Initially, they were hesitant to admit it.
It is reported that Reshmi's parents were not happy about it but the actor's parents, with the support of director Karthik Subbaraj, convinced them.
"Initially, Reshmi's parents were not happy with the match. But they eventually gave in because both of them were quite serious about settling down as quickly as possible," a source had earlier told IANS.
Bobby Simha, who made his debut in the 2012 film "Kadhalil Sodhappuvadhu Yeppadi", rose to fame with his performance in "Soodhu Kavvum" and "Neram". He later established himself as one of the most talented actors of Tamil cinema when he won the National Award for his role as 'Assault' Sethu in "Jigarthanda".
Reshmi Menon made her debut in the 2010 film "Inidhu Inidhu" and has appeared in "Theneer Viduthi" and "Burma".