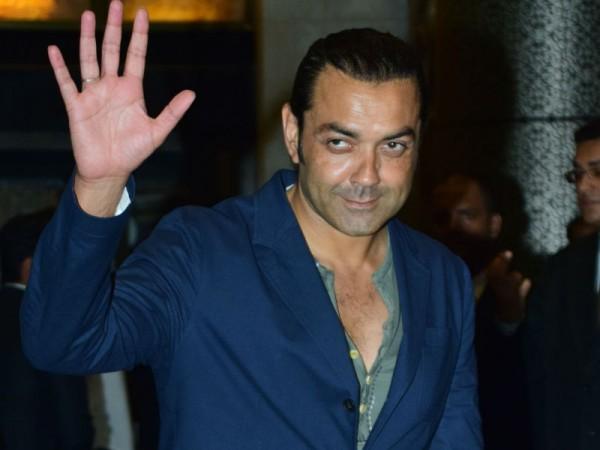 Sunny Deol's brother Bobby Deol reportedly escaped an awkward situation recently when the latter tried to exhibit his skills as a DJ.
It has been reported that Bobby has professionally learnt mixing songs and performed at a club in Delhi. The event was in much demand and all the tickets were sold in advance. Prices of the tickets ranged from Rs. 2, 500 to Rs. 4, 000.
While the people at the event were much excited and were expecting a great show, some of them were reportedly miffed after Bobby repeatedly played the same songs from his film "Gupt."
"It was a sold out event for Bobby's opening act. Bobby began the night with the signature melody of his popular 1997 thriller 'Gupt,' and kept playing tracks from the movie on loop throughout the part, which continued into the wee hours of the morning," Deccan Chronicle quoted a source as saying.
The report added that angry guests at the event demanded refund of money from the organisers at the end of the show. However, the actor-turned DJ already left the club before the ruckus started.
Sunny's brother has been off from the big screen for a long time. However, Bobby is now ready to make a comeback with an action movie titled "Changez". Bobby has reportedly undergone rigorous training for the film and it will have Hollywood style action sequences.
Directed by Vivek Singh Chauhan, "Changez" will feature Monica Dogra as female lead. Meanwhile, reports suggest that Sunny will also have a special appearance in the film.