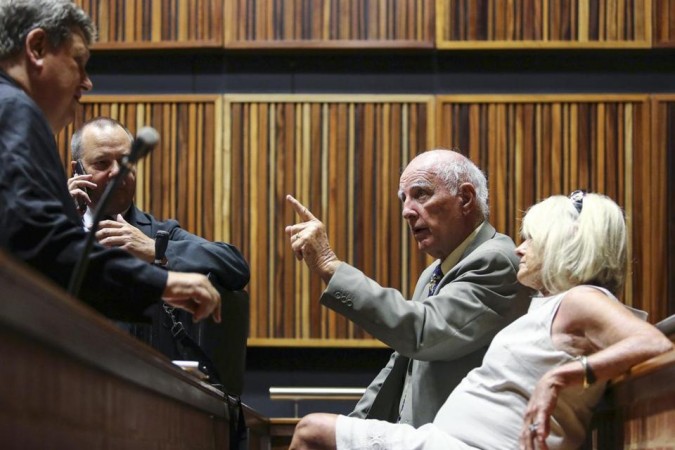 A South African judge found the former Grand Slam doubles tennis champion Bob Hewitt guilty on two counts of rape and one of indecent assault.
Judge Bert Bam announced after a six-week trial that he was satisfied with the statements of the two women who had accused the veteran tennis player of rape and a third woman who had accused him of sexual assault, Associated Press reported.
The 75-year old former tennis ace has been accused of raping a girl under the age of 16 in 1981, another minor in 1982, and sexually assaulting a third one aged 18 in 1994, all in South Africa.
Judge Bam, while reading out the conviction, told the court that the striking similarities in the three women's testimonies showed that Hewitt's conduct was calculated. Australian-born Hewitt has now been taken into police custody. Hewitt had vehemently denied the allegations of rape by his former students.
Hewitt is recognised as one of the greatest doubles players of all time. He won 15 Grand slam doubles titles. But he was indefinitely suspended from the International Tennis Hall of Fame in November 2012 following the rape allegations.