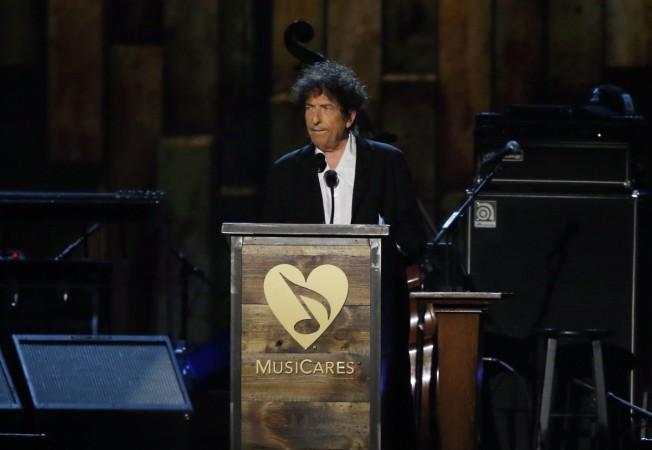 Bob Dylan's silence on the Nobel Prize is not only unnerving the award committee who has called his lack of comments "rude and arrogant," but also adding ammunition for the people who believe that he does not deserve the award.
And amid this impasse hangs the almost $1 million prize money that many writers would give their right arm for. To receive the $900,000 prize money, Dylan has to oblige the tradition of Nobel Prize recipients giving a lecture or in Dylan's case playing at a concert no later than six months after December 10, the death anniversary of dynamite inventor Alfred Nobel.
The American singer-songwriter, a cultural icon of dissent and protest since the 1960s, has received backlash that has divided the internet since he was awarded the prize two weeks ago.
The Nobel Foundation does not accept any rejections of the prize – no matter what Dylan says about the subject.
"That is what we ask for in return," Reuters quoted Jonna Petterson, spokeswoman for the Nobel Foundation. She added that Dylan could opt for a concert instead of a lecture. "Yes, we are trying to find an arrangement that suits the laureate (Dylan)."
If you are still unsure on whether Dylan deserves to win the award or not, explore this tool below to analyse the content of his songwriting: