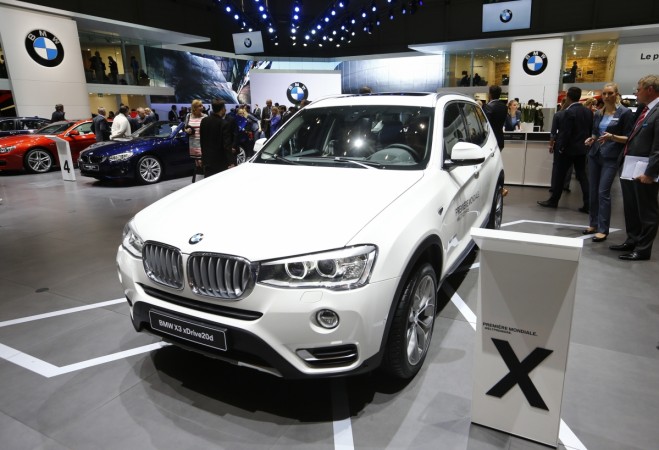 A speeding BMW car driven by a youth led to a major scare in Delhi's Sarojini Nagar neighbourhood early on Sunday, when it rammed into another car and then crashed into a boundary wall of a residential colony.
While no one was killed in the accident, three people were reportedly injured. The accident occurred at 3:30am on Sunday, when the car crashed against the divider on the road and hit a Renault Duster that was coming from the opposite direction.
The BMW was being driven by 25-year-old Aryan Kumar, son of a Delhi businessman, who was accompanied by a female friend, according to The Hindu, while the Renault Duster was being driven by final-year MBBS student Adil Aamin.
"Amin was driving towards Leela hotel in Chanakyapuri when the BMW coming from the opposite direction lost control near the traffic signal of Sarojini Nagar's Railway Colony and rammed into Amin's Duster," a police official told Press Trust of India.
While some reports say that the BMW then crashed into the boundary walls of a government colony, some suggest that the driver of the Duster lost control after the collision and rammed the vehicle into the wall.
While the collision was dangerously impactful, the passengers in the two cars were saved because of airbags, the police told The Times of India. They, however, suffered head injuries, and were rushed to the AIIMS Trauma Centre.
The Duster was badly damaged in its front section, while the left side of the BMW was ripped off, as per the TOI report.
A case of rash and negligent driving has been registered against Aryan, who was driving the BMW.