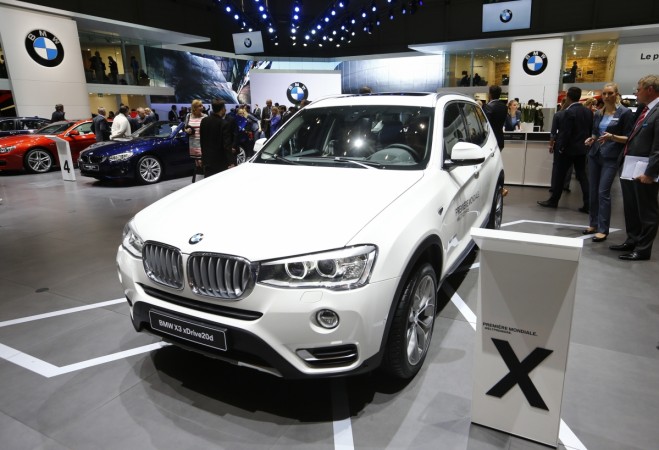 In a deadly accident, two youths were killed when the BMW car they were travelling in crashed into a tree on Ludhiana's Sarabha Nagar road on Sunday. The collision was reportedly so powerful that the car was left broken in three pieces.
A third person, the owner of the luxury car, is in a critical condition.
The two deceased were Gagan Sharma and Rajjat Dua, while the third, Dhani Ram is being treated at a local hospital for multiple injuries. All three were between 25 to 27 years of age, according to the police, as reported by Press Trust of India.
The police are investigating the matter. It was not immediately known if the accident was a result of rash driving.