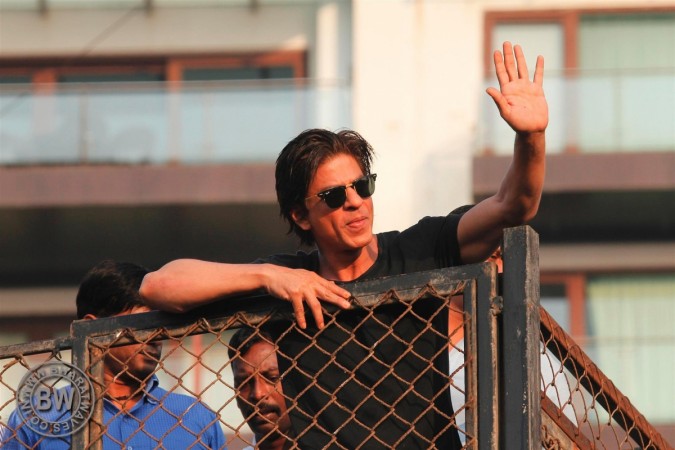 Acting on a complaint by BJP MP Poonam Mahajan, the Brihanmumbai Municipal Corporation (BMC) has directed film actor Shah Rukh Khan to demolish an 'illegal' ramp outside his bungalow 'Mannat' in Bandra, Mumbai within seven days.
"We will be issuing him (Khan) a notice tomorrow," Additional Municipal Commissioner of BMC Sanjay Deshmukh told PTI on 5 February.
In her complaint lodged with BMC Commissioner Sitaram Kunte on 29 January, Mahajan didn't name the actor but said that the ramp constructed by "one bungalow owner" was causing "permanent obstruction to people accessing the public road."
"The ramp is known to be used by the bungalow owner to park his private heavy motor vehicle. In view of the safety and convenience of citizens, I request you to undertake demolition of the illegal ramp," her letter to the commissioner said.
She told reporters on 5 February that residents of the area have been complaining for a long time about the chaos and traffic snarls caused by the ramp.