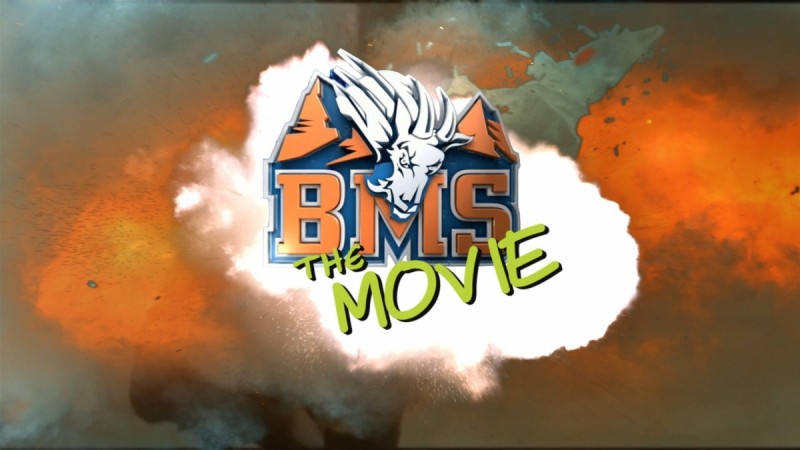 "Blue Mountain State: The Rise of Thadland", a film adaption of Spike's TV Series of the same name, has wrapped up shooting last week in North Caroline and is expected to hit the theatres in 2015.
The movie could probably be a continuation of the television comic drama that was cancelled after its third season in 2012 and might revolve around a football team from the fictional university "Blue Mountain State" (BMC), reported Enstartz.
The BMC movie, which was announced on 8 April, raised around $ 2 million through its Kickstarter campaign and is said to be one of the most anticipated films to hit the big screens next year.
Although the details about BMC movie is kept under wraps, several rumours are doing the rounds that the film will focus on the senior years of its lead characters at the university.
The cast of the film will reportedly include Darin Brooks as Alex Moran, Alan Ritchson as Travis "Thad" Castle, James Cade as Harmon Tedesco, Chris Romano as Sampson "Sammy" Cacciatore, Denise Richards as Debra Simon, Frankie Shaw as Mary Jo Cacciatore, Ed Marinaro as Martin "Marty" Daniels and Sam Jones III as Craig Shilo.
Meanwhile, the celebs, including Brooks, Ritchson and Cade, took to Twitter to inform their followers about the production updates.
That's a wrap @BMSTheMovie! SO MUCH FUN, the best cast & crew, such dedication & hard work, love you all! BLUE MOUNTAIN STATE COMIN IN 2015!
I never thought I'd live to see this day, but it's last day of filming #BMSTheRiseofThadland. After today, we start edit for a few months.
#bmsthemovie is over and I'm already missing everyone. Thank you to the small army that made shooting so fun. Thank you North Carolina.