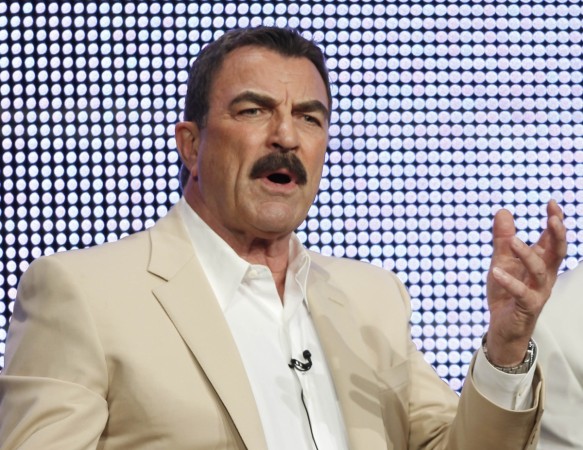 Season 7 episode 2 of CBS' police procedural drama is titled Good Cop, Bad Cop and it will see Frank's actions being questioned when he takes to task a disrespectful officer.
A sneak peek of the episode shows Frank being asked to reinstate an officer named Richard Clark, who violated some common rules. But Frank sticks to his decision as he believes police officials have to be held to high standards right now, especially when public perception isn't too favourable. But it is argued that Frank's punishment is a bit too severe as it has forced the officer to seek a transfer.
Showrunner Kevin Wade recently opened up to Entertainment Weekly about telling cop-related storiestaking into account the present climate where law enforcement officers aren't viewed in positive light.
"We're being sensitive to the climate that we're in. And we're going to have to drive through those stories," he told EW. "There can be no political correctness here, and there's never been any taking sides one way or the other. But [we need] to be aware that there's a deep microscope on urban police departments, so that's been a challenge."
The synopsis for the episode reads:
An elderly woman is killed by a stray bullet in her home, and Danny and Baez investigate. Meanwhile, Erin assists Anthony with a personal case; and Frank's actions are questioned when he reprimands a disrespectful police officer.
Blue Bloods airs Fridays on CBS and the new episodes can be viewed via CBS All Access.