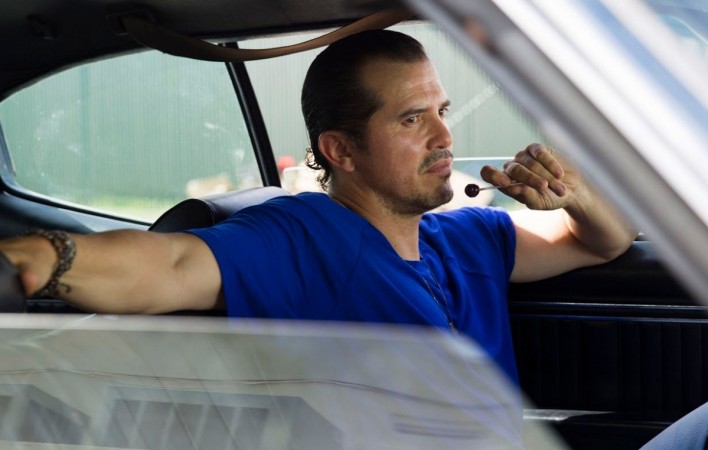 The Rayburns have dealt with a fair amount of problems so far, but all of this will take a toll on them when "Bloodline" Season 3 airs. The Netflix TV series, which has finally been renewed for another instalment, will capture the crippling repercussions of Danny's death on his son, Nolan (Owen Teague).
In Season 3 of "Bloodline," Nolan could assume a completely different role. The teenager could, in many ways, assume a significant position after John's exit from Florida Keys. A sense of new found respect and freedom will come Nolan's way, but he could potentially become very destructive.
According to co-creator Glenn Kessler, Nolan might not hesitate to commit deeply deplorable acts if it benefits him in anyway.
It is not yet known what exactly Nolan might do and the actor said in an interview with Tampa Bay that he doesn't know which direction his character will take. However, suffice it to say that the show's focus will centre around Danny's murder and the ensuing grief that results from his loss.
In an interview with The Hollywood Reporter, Kessler added, "At the center of this tragedy is the effect of this black-sheep brother on the family. So we never want to get too far from his murder and we never want to get too far from the influence he had on his family."
Danny's memory and his character will remain alive through a number of ways in the upcoming instalment of the Netflix TV series. Teague said that he will embrace his father's traits and might even act like him in Season 3. But how will the rest of the Rayburns react to this? It remains to be seen.
"Bloodline" has been renewed for Season 3 and will air in the first half of 2017 with 10 episodes.