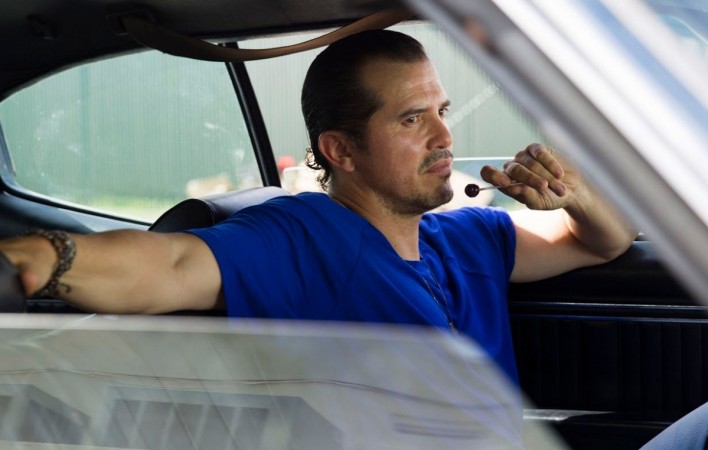 It has been over a year since Season 1 of "Bloodline" premiered on Netflix, but the long wait is finally over and Season 2 will air on Friday, May 27. Episode 1 of the new season will take fans back to Florida Keys, where the Rayburn family will be seen dealing with the aftermath of Danny's (Ben Mendelsohn) death.
It is understood that Danny will keep returning to the show in more than just feedbacks. There will be many hallucinatory encounters John and Danny, mainly because the younger brother is guilty about Danny's murder.
Danny's on-screen brother Kyle Chandler aka John Rayburn is more than excited about it: "I cannot express how much fun I had working with Ben throughout that first season. We really had a great time. He brought so much life and enjoyment to the set. So it's wonderful that he's back and still a part of everything."
Season 2 of "Bloodline" will be all about the Rayburn siblings trying to hide the horrendous secret, as the cops close in on the truth behind Danny's murder. The new episodes will also see mysterious figures from Danny's past, namely John Leguizamo's Ozzy Delvecchio and Andrea Riseborough as Evangeline, coming to the Keys with dangerous agenda.
Do not forget to binge-watch the new episodes of "Bloodline" when it premiere in Netflix on Friday, May 27.