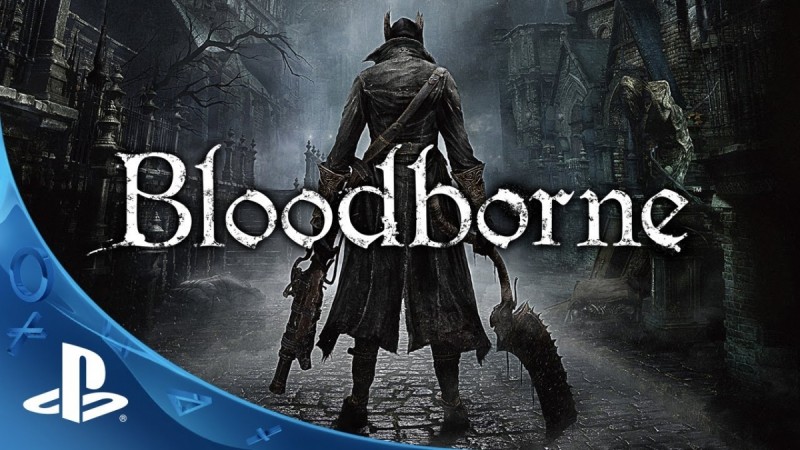 Bloodborne, the popular action RPG video game from Japanese developer, From Software will be getting The Old Hunters downloadable content (DLC), it was revealed at the recently concluded Tokyo Game Show (TGS) 2015.
The PS4 exclusive video game will be receiving the new DLC costing around $19 on 24 November, 2015.
Players of the Bloodborne: The Old Hunters DLC will be contending with eight hours of gameplay. It will be featuring more new items and around 10-15 new weapons with armour sets, including a convertible whip, which can transform into a Katana, and a dagger that will transform in to a bow and arrow. The feedback from players suggested they wanted more ranged weapons and the company has added things that can be used for ranged attacks.
This DLC will also be introducing some new NPCs that can be summoned. It was also revealed to GameSpot that players need not complete the full game to play the DLC but they have to go until a certain point in the story to get access to the DLC. The DLC will be "even harder" than what was seen in the trailers, said Masaaki Yamagiwa, series producer.
The new DLC is set in a nightmare where the Old Hunters are all ensnared. Ludwig, a key character in the game is one of the Old Hunters trapped there. The DLC will also be revelatory when it comes to knowing more about the lore and myths of Yharnam.
Bloodborne has not only been a commercial success for From Software, but it has also garnered critical praise. It has sold two million copies to date.