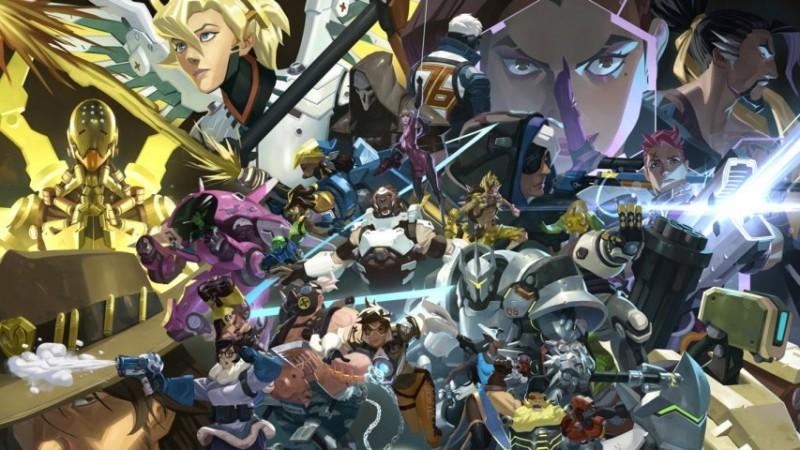 Blizzard has recently announced a treat for the Overwatch fans. The video game developer has stated that they are going to hold a four-day long free weekend, which will begin on August 23.
All the 28 hero characters and each and every map of the game will be available to the gamers on all the gaming platforms, such as XboxOne, PlayStation 4 and Windows PC. However, the players will have to purchase the game if they want to continue to play it even after the free weekend.
Blizzard is also offering newly released Wrecking Ball—and 18 maps available for play in several modes such as the Quick Play, Custom Games, Play vs. AI, and the Arcade. Gamers will also be encouraged to level up, earn seasonal Summer Games Loot Boxes, and unlock a variety of different customization options for their heroes. Additionally, if the player decides to purchase Overwatch after test-driving the game, they get to keep any progress that they made during the weekend. It is advised that the gamers use the same Blizzard, Xbox Live, or Sony Entertainment account that they played on.
Just about a month ago, Blizzard had staged another free weekend, however, that was only available on PC. During that free weekend, the company observed the inaugural Overwatch League Grand Finals.
This time, the free gaming weekend will start on August 23 at 11 a.m. PT and it will end on August 27 at 11:59 p.m. PT. Then, if the free players want to purchase the Overwatch Legendary Edition game, they will be able to transfer all their progress that they have made. This will be applicable for all the gaming platforms.
The players, who will be playing the game on PC, can download Overwatch free of cost. All they have to do is make use of the Blizzard Battle.net. The users will have to open an account on the site.
On PS4, players will get it in the PlayStation Store under the "Overwatch Free Weekend" option, while the Xbox One players will have to visit Xbox Store and find the "Overwatch: Origins Edition" option and select the "Free Trial" option.
To play Overwatch on PS4 or Xbox, the players need a PlayStation Plus or Xbox Live Gold subscription. To know more about the game and the free weekend, you can visit here.