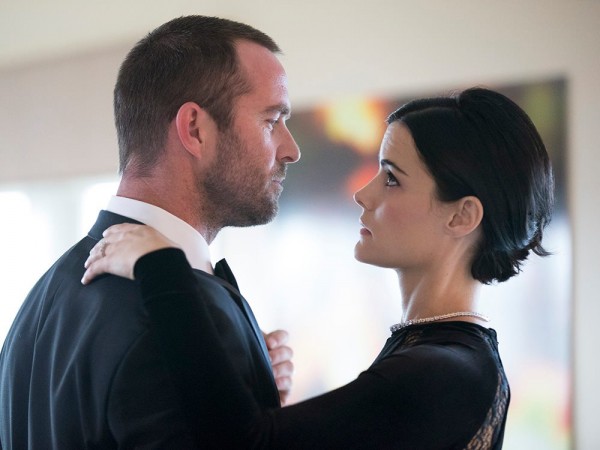 Season 2 of NBC's crime-drama series "Blindspot" will explore Jane's past and reveal the whereabouts of her secret group. The entire cast and crew is already back on the set and filming has started for the upcoming season.
According to Entertainment Weekly, the mysterious group of Jane will be revealed in the first two episodes of Season 4. The episodes will focus on the story of Jane joining the group and all the tattoos on her body that were done by the group members.
Besides Jane's secret, the upcoming season will also have a three-month time jump that will follow the storyline of Season 1 finale. In several flashback scenes, a young Jane will be seen, hinting at what she has been trying to achieve through her secret group.
As reported by TV Line, though the real identity of Jane will be a key element in the next season, it won't be the biggest mystery of the series, as promised by Martin Gero. He explained that in the second season, the motives of Jane's former secret group will be revealed, as also the whereabouts of the group's leader. Jane will be seen trying her best to stop the plans of her former secret group to destroy the world.
The filming of "Blindspot" Season 2 is currently going on. Gero recently posted a picture on Instagram of the first blocking of the second season in which he is accompanied by Ashley Johnson's Agent Patterson.
One of the lead actors, Jaimi Alexander, shared a picture of herself in the makeup room where she can be seen preparing for her scene. Alexander had revealed that her makeup and tattoos for the show are a result of six hours of hard work by three makeup artists, as reported by Glamour.