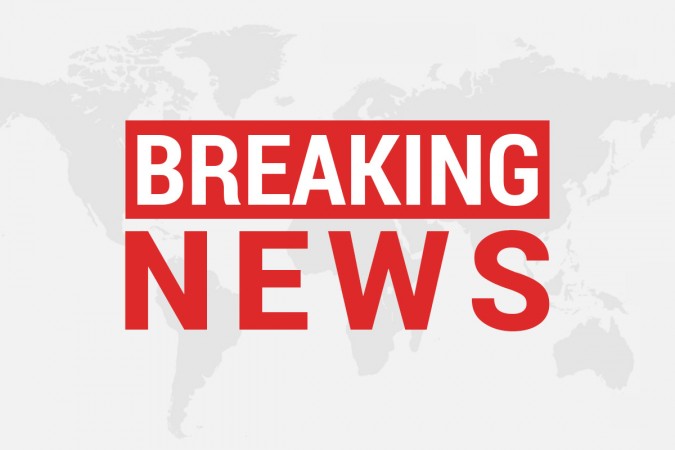 One person was reportedly killed and four others injured in an explosion at a chemical factory in Gujarat's Bharuch district on Monday.
ET Now tweeted that there was a blast at the Godrej Industries' chemical division at Valia.
Godrej India told Bloomberg TV India that the cause of explosion, which led to a fire, was being ascertained. The fire was controlled soon.
The injured were rushed to the nearest hospital.
Blast at Godrej Industries' chemical division at Valia. 1 dead, 4 injured in blast.

— ET NOW (@ETNOWlive) June 8, 2015
Godrej Ind to @BloombergTVInd: 1 person, 4 injured in fire at chemical unit at Valia. Fire under control at Valia unit.

— Bloomberg TV India (@BloombergTVInd) June 8, 2015
Godrej Ind to @BloombergTVInd: Still ascertaining cause behind the fire at Valia unit. — Bloomberg TV India (@BloombergTVInd) June 8, 2015