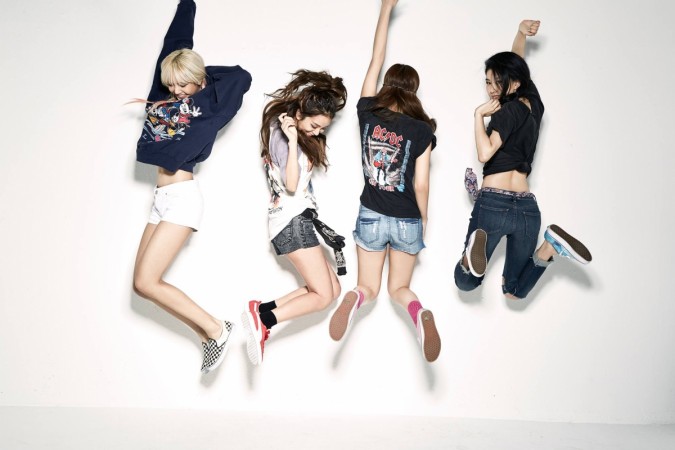 October is a special month for K-pop artists and their numerous fans. It's usually the month that includes several comebacks and in keeping with this theme, YG Entertainment announced that one of its artists will release new music.
On Tuesday, the entertainment company advertised its trademark question on social media: who's next? YG Entertainment, known for teasing fans with this question, has generated ample interest among those who are avid listeners of their artists' music.
While many have begun to speculate on who could make a comeback, rumours suggest that the company's girl group, BLACKPINK, will release new music.
Sources within YG Entertainment have also added that the four member girl group might release two new songs in October.
Earlier, Yang Hyun-suk, CEO of YG Entertainment, said BLACKPINK's debut album will be promoted through eight music videos, which will be released every few months until December. So far, the company has released only two music videos, Whistle and Boombayah.
Amid speculations that YG Entertainment's fans will be treated to new music from BLACKPINK, there are other reports that the company could focus on Sechskies or CL's comeback.
Perhaps only time will tell who will make a comeback in October but it would no doubt be special for those who haven't heard new music from the entertainment company's artists since August.
So far, YG Entertainment hasn't revealed the exact date of the comeback.