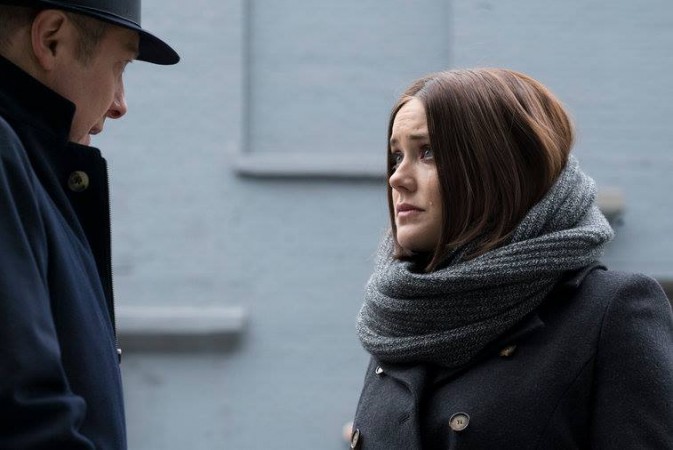 "The Blacklist" Season 3 has temporarily gone on a short hiatus until April. NBC aired Episode 16, "The Caretaker" Feb. 25, before going in for the break. The network will not air any new episode even this Thursday, and fans can now expect to watch Episode 17, "Mr Solomon" only on April 7, 2016.
In Episode 16, we saw Tom convinced Liz that he is a changed man and wanted to start a family with her. But Red wasn't very convinced. In fact, the trailer for Episode 17 even shows Red convincing Liz not to marry Tom. He is insisting her to rethink her decision because Tom is not the man she thinks he is and tell her that men like him never change.
Well, it's possible that what Red is saying is very much true as Tom has indeed put his and Liz's life in danger earlier because of his past deeds. The last few episodes saw the repercussions of him teaming up with his ex-girlfriend Gina, which almost got him killed.
Even this time, according to Entertainment Weekly, Tom's past life as a spy will come back haunting, which will put his future with Liz in danger. The website said that Tom's ex-mentor and spy handler called The Major will come back and demand Tom to wind up some unfinished jobs. And this apparently will put Liz and Tom's future in trouble.
It has been widely reported that Tom and Gina may still be working together, but Tom still has no clue that The Major was the one who got him shot earlier.
The network hasn't released any official synopsis for "Mr Solomon," but the promo of the upcoming episode teases that it will be pretty eventful and violent. It shows the words "Red Wedding" flash on the screen while Liz is walking down the aisle and Red is holding a shotgun, along with a group of armed men. Just before the clip ends, the words "'Till death do they part" are heard in the background even as it shows Liz crying.
Now, who will be a bigger threat to Liz and Tom — is it The Major or is it Red? We will know when the series returns.
"The Blacklist" Season 3 is on break and will return with "Mr Solomon" on April 7, 2016. For more information on the upcoming episode and live streaming details, don't forget to check back here.