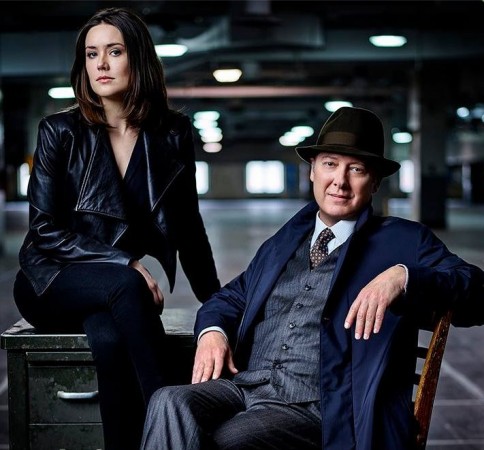 It seems like troubles are aplenty in Liz's (Megan Boon) life. If she isn't running away from The Cabal, then she is forced to face an equally difficult situation. The latest episode in "The Blacklist" Season 3 Episode 12 will not be easy for the former FBI Agent.
In the previous episode, it was revealed that that Liz is pregnant with Tom's (Ryan Eggold) child. Although this does translate as more screen time and romance between the two, it also translates as difficult choices that must be made.
In the promo for Season 3 Episode 12, Liz looks distressed as she talks to Tom and Red. Tom reassures Liz of his support, but it means that they must run away from Red.
On his part, Red (James Spader) tells Liz that she should consider her decision to move since The Cabal is still after her. Perhaps he wants Liz on one last case before she ditches him? In the upcoming episode, Red informs the task force of a medieval vigilante group called The Holy Vhem. It appears that the group has in possession a weapon that must be in the hands of the law enforcement officials.
Season 3 Episode 12's synopsis released via Carter Matt reads:
After an associate of Red's is murdered by a rare medieval device, he alerts the task force that a vigilante group from the Middle Ages known as The Holy Vhem has been resurrected and is lethal. Red teams up with Liz and the task force to stop the assassins before any more of the targets are killed. Meanwhile, upon receiving shocking news, Liz carefully considers her next move.
"The Blacklist" Season 3 Episode 12 titled "The Vhem" airs on Thursday, 28 January, at 9pm on NBC. You can live stream the episode here.
Watch the promo here: