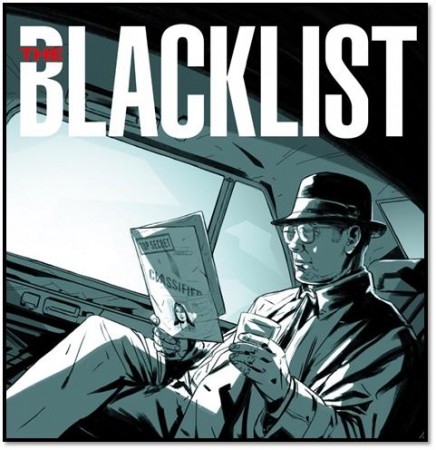 Many popular TV shows like "Arrow" and "Daredevil" are inspired by comic books that have been entertaining Marvel and DC fans for very many years. However, fan-favourite shows like "The Backlist" and "Buffy the Vampire Slayer" have helped reverse the table.
Here is a list of some of the most popular TV shows that have become the inspiration for comic books.
"The Blacklist"
The crime thriller TV show centered on James Spader's Naval officer-turner-criminal-turned-FBI informant Red has been so successful that it inspired not just a spin-off series, but also a comic book series. The comic, published by Titan Comics brought a new light and dimension to beloved characters like Red and Liz (Megan Boone). The show currently airs on NBC in the US and on Star World and Star World HD at 10 pm on Wednesdays in India.
"Doctor Who"
The time-travelling doctor and his companion from BBC were immortalised by the Titan Books from almost the same time as the TV show began. It chronicles the life of the doctor offscreen and is loved by most fans of the show, which is now on its 26th season.
"Supernatural"
The demon-hunting Winchesters brothers that hang out with an Angel and even God, as of the last season, is a lot of fun. It was only a matter of time before Sam (Jared Padalecki) and Dean (Jensen Ackles) became immortalised in comic books. DC incorporated the brothers into the comic book universe and writers like Peter Johnson, Andrew Dabb and Brian Wood breathe life into them.
"Buffy the Vampire Slayer"
The Joss Whedon masterpiece starring Sarah Michelle Gellar as the titular Buffy is one of the most popular sci-fi shows with a huge cult following. The comic book based on the young woman who hunts vampires is published by Dark Horse Comics. Although the comic books started getting released while the show was still on air, they are the only form in which fans can enjoy the character now, after the show got cancelled in 2003.
"The X-Files"
The sci-fi horror show about the FBI agents Mulder (David Duchovny) and Scully (Gillian Anderson) is so amazing that there is not one, but two comic books based on it. The comic books published by IDW in 2013 throws a new light on the humans and monsters alike.