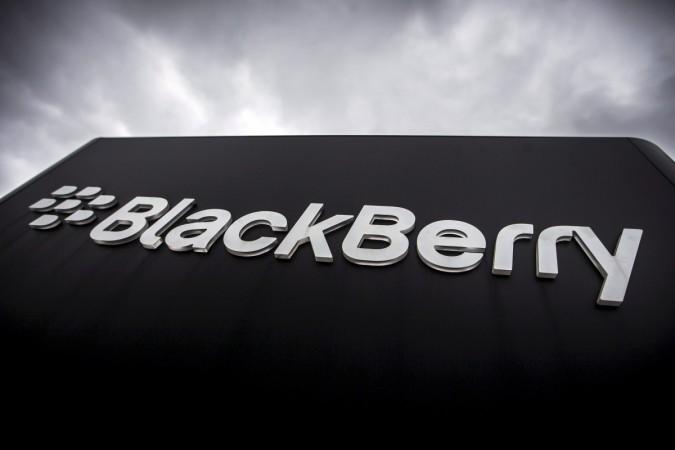 BlackBerry is planning to unveil three new smartphones at the MWC (Mobile World Congress) 2018 with the codenames Athena, Luna and Uni. On February 13, the company received a new camera design patent from WIPO (World Intellectual Property Organization).
The application for it was filed back in December 2016. The patent is titled as "Electronic device and method of controlling same for capturing digital images."
Given the patent, it seems that the camera system in the Blackberry devices where the phone will be used will work quite similar to the one in the BlackBerry Priv. The camera on the patent is placed on the outer housing of the smartphone and there will be an extra lens hidden inside the sliding QWERTY keyboard that will work in conjunction with the camera. The extra lens is called the conversion lens.
When the QWERTY keyboard is open, the camera which is available for the users is of regular in nature, but once the QWERTY keyboard is closed, the conversion lines up and the camera delivers extra capacity for the rear-shooter.
The rear camera sensors might deliver features like fish-eye vision, a zoom lens or a microlens and a wide-angle lens.
TCL, the company which is behind the revival of BlackBerry, recently registered for a trademark called Uni with the USPTO (United States Patent and Trademark Office). In 2017, the company had registered the name KEYone just before the MWC event, and later the smartphone was brought into the limelight at the trade show.
BlackBerry is looking to establishing a strong foothold in the smartphone market with all the three new devices it will unveil at MWC 2018.
According to the Canadian smartphone-maker, its two new flagships will be launched in 2018. The flagships are expected to feature a physical QWERTY keyboard along with the gigantic touchscreen display.
There are many speculations and rumors around the web and it's better to take all these with a pinch of salt. We are one week away from MWC, so it's better to wait for the official announcement of the smartphones.