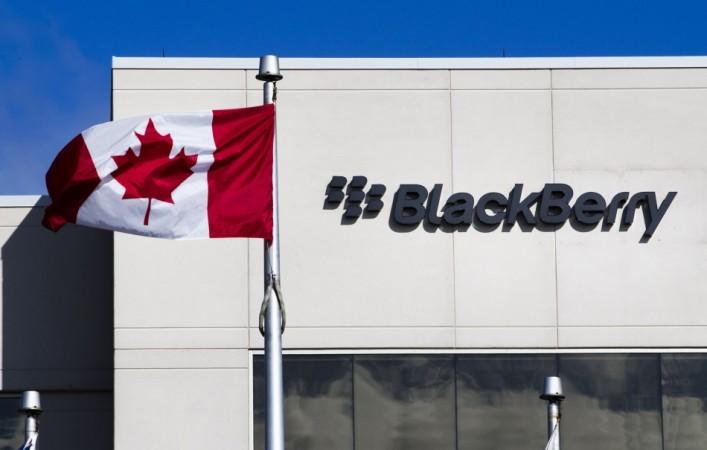 BlackBerry's ingenious plans to develop an Android smartphone have made headlines in the recent days. After several reports suggesting the first BlackBerry Android smartphone, codenamed Venice, will launch in November, new details on the matter have emerged to challenge the odds. According to BlackBerry-focused tech site N4BB, BlackBerry Venice will not run Android OS as reported earlier, but a new handset, codenamed BlackBerry Prague, will take charge.
Leaked detailed specifications of BlackBerry Venice suggest the device is a high-end slider model. But, N4BB has reasons to believe that BlackBerry's first Android smartphone will be focused on emerging markets with low-end specs and affordable price tag. Hence, the BlackBerry Prague fits all the blanks perfectly. The new report doesn't mean that BlackBerry will not launch its Venice smartphone later this year, which is still in track but it might get pushed to a later date.
In addition, N4BB speculates the BlackBerry Prague to be released in August 2015 and that another BlackBerry Android-powered smartphone is underway sans specific details at the time.
Despite all this, the big question about how BlackBerry plans on using Android in its smartphone remains unanswered.
"It is still unclear what the Android operating system on a BlackBerry will be like. It would make sense for BlackBerry to have designed a BB10 skin for Android, to give it a more seamless integration to its device portfolio," N4BB suggests.
Only time will tell how BlackBerry plans to set this in motion and how well it will succeed in its ambitious attempt.