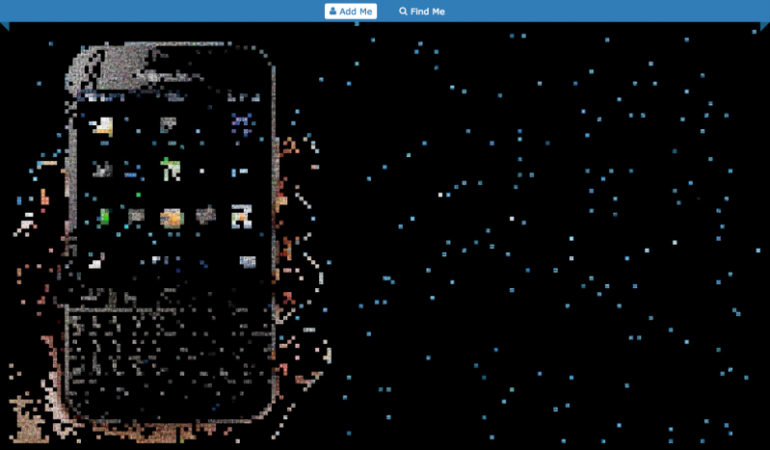 Blackberry has finally put on their much anticipated QWERTY-based handset Blackberry Classic up for pre-orders. Announced at Mobile World Congress this year, this handset has already acquired a decent level of interest from the Blackberry loyalists.
Looking quite like Bold 9900/9930, one of Blackberry's most popular smartphones, the Classic is up for pre-orders and will be available 17 December onwards. The phone will be available at 499 USD, approximately Rs. 31,000 in Indian currency.
Blackberry has created a flashy presentation for announcing the launch, with an ability to post fans messages via Facebook and Twitter. Blackberry hasn't revealed much in terms of specification details.
But according to sources, the device will feature a 3.5-inch touchscreen display, Snapdragon S4 processor and 2GB Ram. The Classic is also expected to feature a 8MP rear camera and a 2MP camera for the front.
Blackberry expects the physical keypad lovers to get back to their platform after the arrival of Classic. Significantly, the last-released Blackberry Smartphone Passport has got a mixed response from its users. Blackberry had also won several patents recently including some wearable and mobile computing inventions.
Efforts are showing Blackberry is desperately wanting to gain back lost ground. Google's Android holds the crown of the mobile operating system share, holding almost 3/4th share, while Apple's iOS operating system comes second.