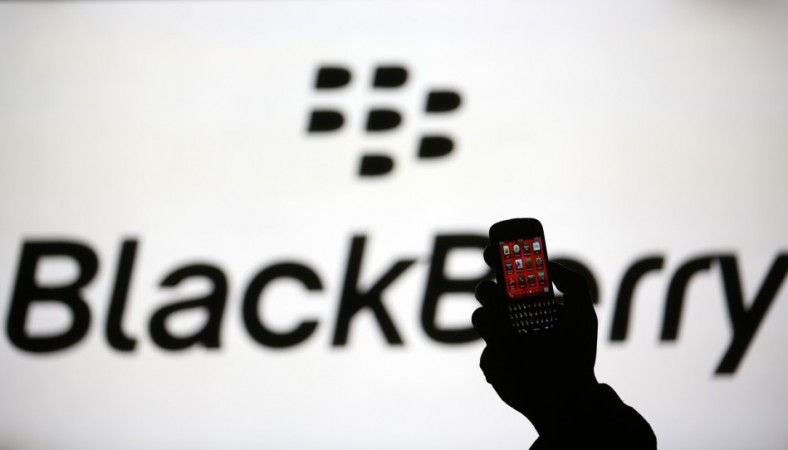 BlackBerry Ltd issued a letter to the public stating that its cross-platform BlackBerry Messenger will soon be launched for all iOS and Android devices.
Frank Boulben, the company's chief marketing officer, in an interview with Reuters said the company already has about six million Android and iPhone customers pre-registered for the launch of its BlackBerry Messenger service.
The BBM is expected to launch on both platforms "within days." Boulben added that the Canadian firm is now confident that the issues which emerged after the initial cross-platform launch of the messaging service in September have now been fixed.
BlackBerry had suspended the cross-platform launch last month, after an unofficial version of BlackBerry Messenger was downloaded by a number of Android users, raising several issues with the messaging platform.
The letter was published in 30 news outlets across nine countries. The company stressed that customers can still rely on its products despite all the challenges it had to face.
"Our customers read a lot about BlackBerry these days, as we make the headlines quite often - this has created a lot of noise and confusion," said Boulben.
"We want customers to know that they can continue to count on us - we are here to stay. We have substantial cash on our balance sheet and we have no debt. We are restructuring our cost base and this is a very painful transition, but it will make us financially stronger and we want to get that message directly to our customers."
The letter has been distributed via social media channels and has been published in newspapers across the globe.
BlackBerry has long been facing tough competition, with Android and iOS devices forming a major chunk of the market. The company failed to recover, forcing it to slash its global workforce.
There have been reports that the company is in talks with Cisco Systems, Google and SAP, for a buyout.