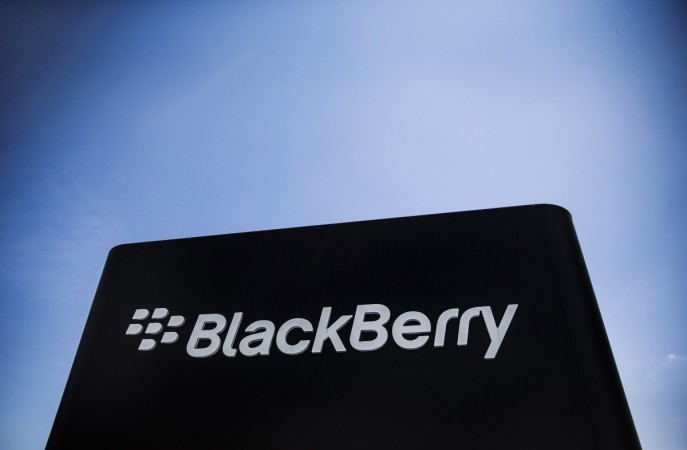 BlackBerry has jumped into the medical arena with its latest tech gadget. The smartphone company launched HBox at the Consumer Electronics Show in Las Vegas in order to help people scan for cancer and heart diseases by analyzing a patient's blood.
It's a tiny black box that skips the routine blood checkups. With HBox, everything happens real-time and it can also be used to track fitness, diet and medication.
The cool gadget has its limitations. It only runs on BlackBerry platforms and it is understandable due to the highly-sensitive information it stores. BlackBerry offers healthcare data security, which cannot be the same if expanded to other platforms like Android and iOS. Besides, HBox is a true magic box that can work in myriad ways.
"You can have a genomic signal that can interrogate your blood, your cancer, your cardiac disease through a supercomputer, and then inform your doctor ... imagine us having an ability like Google Maps, but to browse every single human patient's genome, find the abnormal letter in real-time, and tell the doctor what treatment is to be given," NantHealth CEO Dr. Patrick Soon-Shiong explained at BlackBerry's press conference at the CES.
Put in simple words, HBox changes the standard procedure of analyzing blood samples at the hospital. BlackBerry's little box can do all the hard work and send the results to the doctor and even tell what to do next. The communication is possible between BlackBerry devices only due to the platform exclusivity.
However, if a patient owns an Android smartwatch, a secure mode of communication can be set up between the doctor and the patient through BBM. The smartwatch app will send and receive BBM alerts for things like taking meds or treatment appointments, PC Mag reported.
NantHealth and BlackBerry are planning to launch HBox for 100,000 pre-hypertension or hypertension patients initially to track their "weight, blood pressure, heart-rate and medication in real time," Soon-Shiong said.