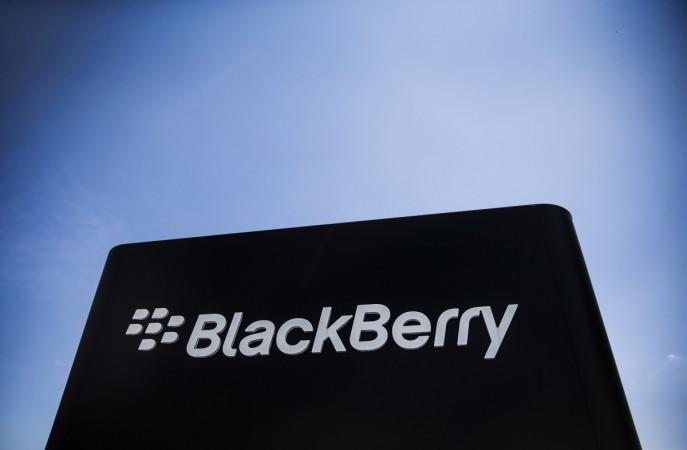 BlackBerry is seeking refuge from the U.S. regulators in order to get an equal share in the well dominated mobile industry.
Google's Android and Apple's iOS are the two most important mobile platforms for both consumers and developers while Windows Phone and BlackBerry take the back seat. But it looks like BlackBerry is looking to make a difference by supporting net neutrality. In fact, the Canadian tech giant hopes the regulators step up and force companies like Apple to make their exclusive content available across all platforms.
BlackBerry CEO John Chen stated that Apple must make its iMessage available to users on other platforms like Android, Windows Phone and BlackBerry. Similarly, Chen noted that Netflix "has discriminated against BlackBerry customers by refusing to make its streaming movie service available to them."
"Therefore, neutrality must be mandated at the application and content layer if we truly want a free, open and non-discriminatory internet," Chen wrote in a letter to the U.S. regulators. "All wireless broadband customers must have the ability to access any lawful applications and content they choose, and applications/content providers must be prohibited from discriminating based on the customer's mobile operating system."
Chen makes these claims from a safer position as he brought the popular once-exclusive BBM messaging service to iOS and Android platforms in 2013. Also, BlackBerry made its BES12 mobile management software available to corporate and government employees who use iPhones and Android smartphones.
A request to extend net neutrality to mobile apps coming from BlackBerry makes a fair and a considerable deal. But it is up to the regulators to consider such a change. Despite the resistance, the net neutrality is put back on the priority list and the congressmen are holding conferences to welcome new proposals and work on their existing target on the telecommunication carriers.