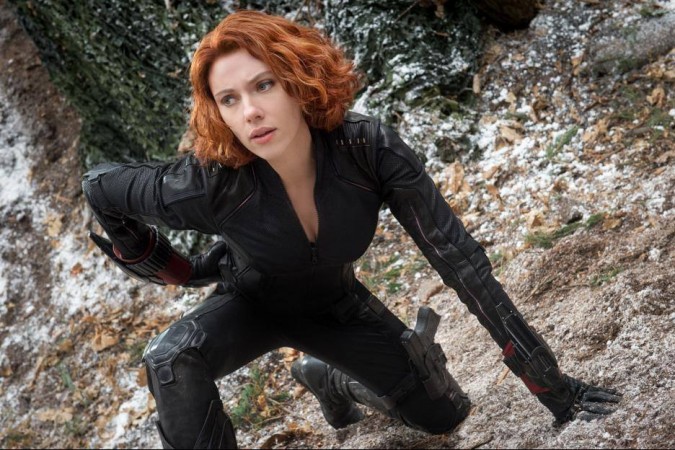 Marvel is doing great with its cinematic universe (MCU) movies. However, the franchise still has to come out with a solo female superhero movie, unlike DC Extended Universe (DCEU) that already has Wonder Woman in the pipeline.
MCU fans have been looking forward to a Black Widow solo movie for quite some time. The character plays a prominent role in all the Avengers movies and is as popular as other MCU superheroes, including Iron Man, Captain America, Thor, and Hulk.
Recent reports state that a Black Widow movie might be happening finally. In a recent interview, Scarlett Johansson, who portrays the character of Black Widow on big screen, talked about the possibility of a solo film.
"I would like for it to happen under the right circumstances. I think there's a lot of opportunity to mine that story line. She's got a really rich origins story. There's a lot of places you can go — you can bring it back to Russia. You could explore the Widow program. There's all kinds of stuff that you could do with it. You could really uncover the identity of who this person is, where she comes from and where she's part of," Johansson said.
When asked whether the film would act as a prequel to Widow's life before becoming a part of Avengers or not, Widow said: "It's a possibility. There's plenty of back story. Or not. It could be something else. Where do the Avengers go? They are underground. What happens then? What happens after it all falls apart? There are so many ways you can go. I think it would just have to be very much like its own specific thing. It would have to have its own specific vibe. It would have been totally different than any of the other standalone films. I think if the fans wanted it enough, then it would probably become a reality."
Though none of the officials from Marvel or MCU have confirmed it, there is a significant possibility that the fans will soon get to see their favourite lady superhero in action in a movie of her own.