With two weekends behind it, Black Panther is an unstoppable force Marvel unleashed this year. Undoubtedly the biggest blockbuster of the year yet, the Marvel movie has collected a whopping $108 million from the United States and Canadian box offices.
The Ryan Coogler movie crossed the $100 million mark in the second weekend at the box office which was done only by three other movies in the past: Star Wars: The Force Awakens ($149.2 million), Jurassic World ($106.6 million), and The Avengers ($103 million).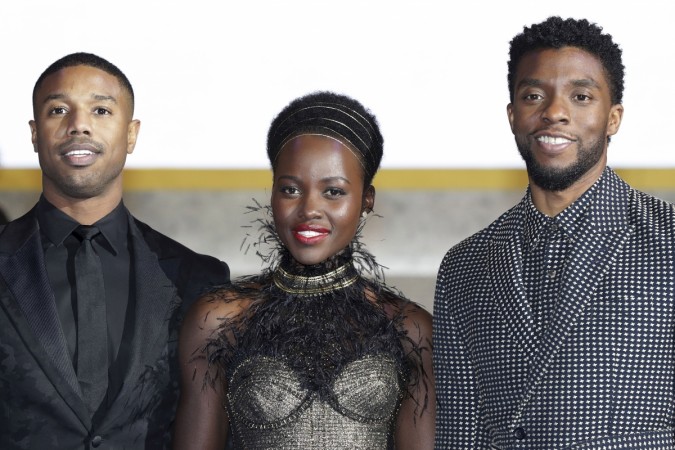 Rotten Tomatoes predicts that the film could easily conquer $650 million at the domestic box office. Forbes notes that the film has grossed $400 million in 10 days, running second-fastest grosser of all time (as of now). The film trails behind Jurassic World ($404 million) and The Force Awakens ($540 million).
Black Panther is close to becoming the third highest grossing solo superhero movie. If the movie surpasses $413 million, which doesn't look difficult at this point, Black Panther will rub shoulders with The Dark Knight Rises ($448 million), Avengers: Age of Ultron ($458 million), The Dark Knight ($534 million) and The Avengers ($623 million), Forbes reports.
Revealing worldwide collection numbers, Deadline reports that Black Panther has surpassed $300 million in the international market with $83.8 million coming from the second-weekend box office collection. With the international collection included, Black Panther minted $704 million.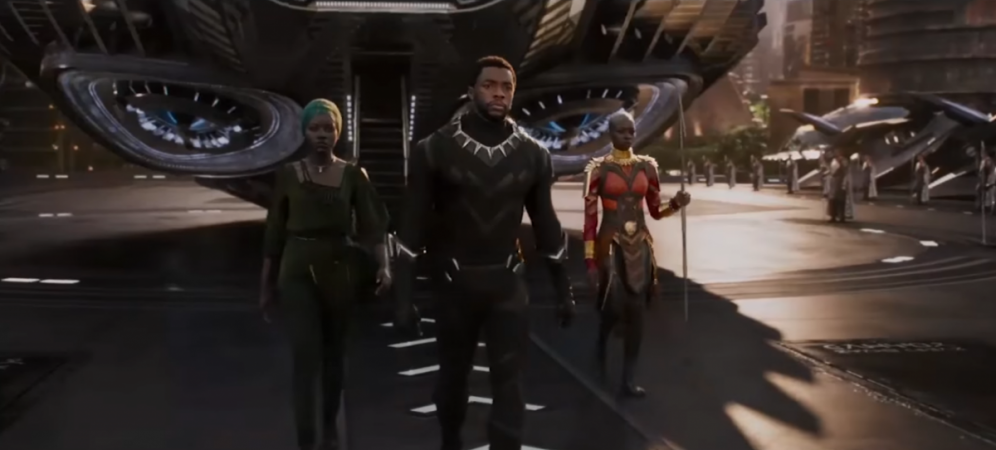 Interestingly, the film hasn't opened in China yet. Variety reports that the film will begin its theatrical run in Japan on March 1 and China on March 9. The film will experience no less than fireworks as the previous Marvel movies box office collection like Thor: Ragnarok and Guardians of the Galaxy Vol 2 opened to great response at the Chinese box office.
Forbes points out that while Black Panther sees no big competition at the box office, in a few weeks the film's run could be hampered in March due to many big releases. The pre-summer box office will watch the release of A Wrinkle in Time, Tomb Raider, Pacific Rim: Uprising, and Ready Player One.
Till then, Black Panther is likely to continue its reign at the box office.