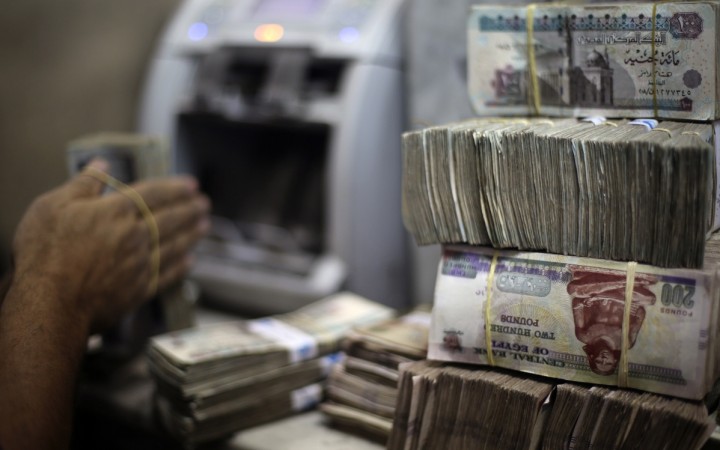 India refrained from signing the Multilateral Competent Authority Agreement that was signed by 51 countries on Wednesday in Germany, a pact meant to reinforce international standards of confidentiality for information on black money.
A day after submitting 627 names of Indians being investigated for holding illicit foreign bank accounts, India has withdrawn from multilateral information sharing agreement, as per reports.
Representatives of 51 countries met at the Organisation of Economic Cooperation and Development (OECD) in Berlin, and signed the agreement to share information to clamp down on tax evasion. The signatories also included tax haven regions such as Liechtenstein, British Virgin Islands and the Cayman Islands, according to Press Trust of India.
However, India did not attend the meeting. While no official reason was cited, sources were quoted saying that India had to stay away due to uncertainty over its ability to enforce the confidentiality clause, as reported by moneycontrol.com.
India could also delay the information sharing pacts with Switzerland as well as the Foreign Account Tax Compliance Act Alert with the United States.
The government may approach the special investigation team constituted by the Supreme Court regarding its policy on information sharing pacts.