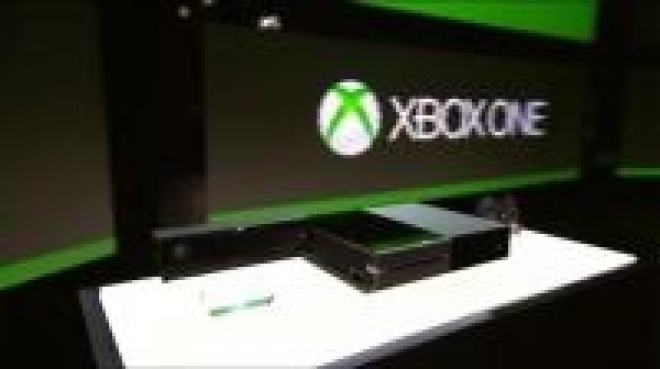 Holiday shopping is extremely exciting but it might be a challenge to find the best deals in the crowd of retailers offering competitive prices. If you have a gaming console on your holiday shopping list, the table below will give you a better idea of where to start. Major retailers such as Walmart, Target and many others are fighting to get consumers' attention with varied discounts.
Xbox One is the hottest gaming console this holiday season. Microsoft itself slashed the price of its flagship console ahead of the holiday season and now retailers are pitching in to push more Xbox One units off the shelves. Bundling the next-gen console with renowned titles makes it a worthy buy for most who want to get started with their favourite title without having to spend separately on the game. Discounts are listed below: (via Best Black Friday)
Walmart is offering both Xbox One and PS4 at sweet discounts.
Xbox One Master Chief Collection Bundle for $329.99 + $30 Walmart gift card
PS4 Bundle w/ Choice of 2 Games for $449.99 (online only)
PlayStation 4 console with $50 Walmart Gift Card for $399.99
Target is also jumping on to the bandwagon with a steep discount on Xbox One, making it the only national retailer to give Microsoft's gaming console at the cheapest price.
Xbox One Assassin's Creed Bundle for $329.99 + $50 Target gift card
While the national retailers fight for dominance, upstart retailers specific to certain areas are also throwing aggressive deals on gaming consoles. One such retailer is Meijer that is offering both PS4 and Xbox One on discounts.
Xbox One Assassin's Creed Bundle for $329.99 + $50 Meijer gift card
PS4 Bundle w/ GTA V and The Last of Us Remastered for $399.99 + $50 Meijer gift card
Small retailers are offering sweet deals on Nintendo's Wii U and have dropped up to $100 on exciting bundles.
Wii U Skylanders SWAP Force Bundle for $199.99 at Toys R Us
Wii U Super Mario 3D World & Nintendo Land Bundle for $249.99 at Fred Meyer
Wii U Mario Kart 8 Deluxe Set with Nintendo Land Game Included for $299.96 at Walmart