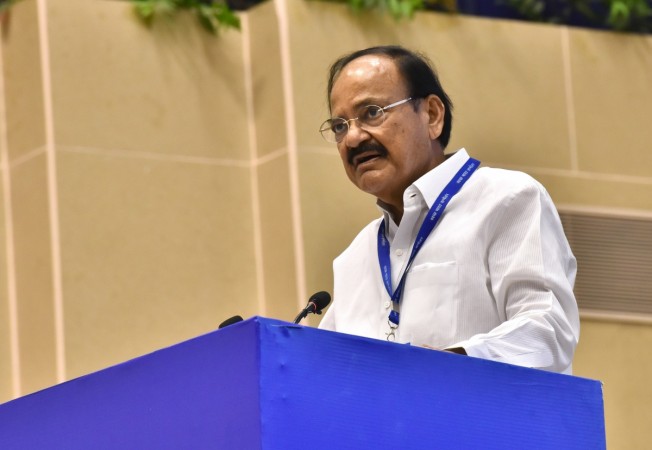 The Congress may have chosen Gopal Krishna Gandhi as its candidate for the vice presidential elections in order to capitalise on the Gandhi surname. The BJP could be looking to counter that with a candidate from South India, and with good reason! The election will take place on August 5.
The choosing of the VP candidate for the BJP — and by extension the National Democratic Alliance (NDA) that the saffron party leads — is expected to take place on the evening of Monday, July 17, after the election to choose the 14th President of India concludes.
So far, the names of Union minister Venkaiah Naidu and Ch Vidyasagar Rao have been doing the rounds, but there has been no word — official or otherwise — on whether either of them or an entirely different person can be chosen for candidacy.
Why a South Indian candidate?
There are some fixed criteria that the BJP is keeping in mind when looking for a candidate for the VP elections. Primary among them is quite obvious: The person has to be steeped in the values and principles that the party enshrines.
The second criteria is for someone who can run the Rajya Sabha in a smooth manner. After all, many of the BJP's reform initiatives have been stalled in the Upper House of Parliament, where it is trying to gain majority in numbers.
The third is that the candidate must represent a very specific voter base, like how its presidential candidate Ram Nath Kovind represents Dalits.
That way, one can speculate that Modi just might lean towards a Patel to mollify a voter-base from his home state that is currently threatening to upset the equations at the upcoming Assembly elections.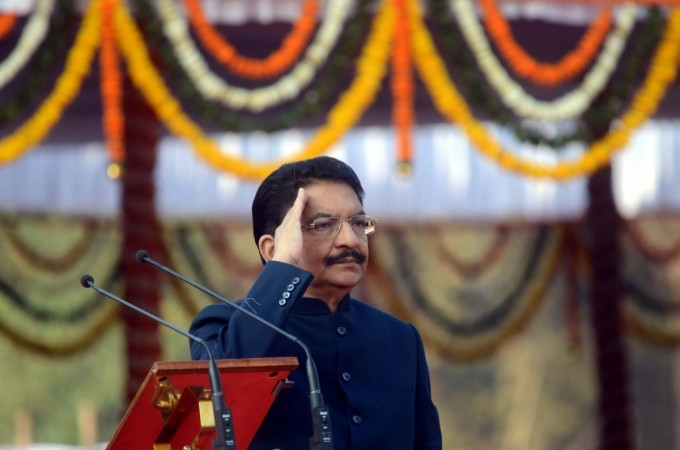 What do the possible candidates say?
However, he might just lean towards a South Indian who can be an apt answer to the power of the Gandhi surname that the Congress is looking to cash in on.
Naidu, though, has ruled himself out of candidacy, having told reporters: "I neither want to become rashtrapati (President), nor do I want to become uprashtrapati (vice-president). I am happy being Usha's pati (husband of Usha)." His wife's name is Usha.
Rao, the governor of Maharashtra and Tamil Nadu, has not said anything about his candidacy.