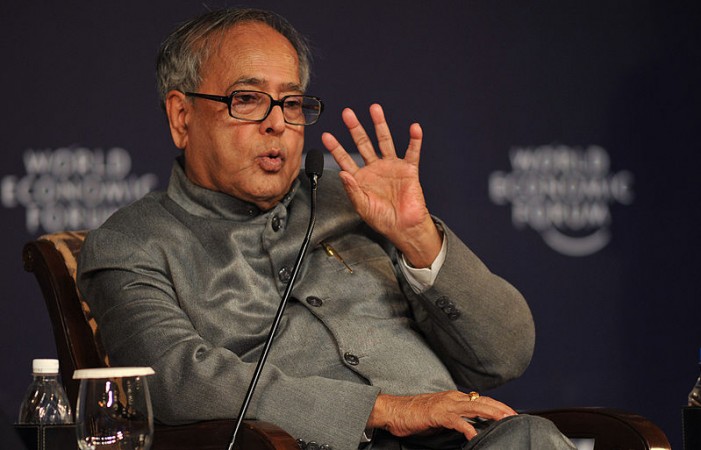 Even as the Bharatiya Janata Party is all set to form government in Maharashtra on Friday, it could also be soon taking charge in the national capital, with news reports suggesting that President Pranab Mukherjee has given the green signal to Lieutenant Governor Najeeb Jung to invite the single-largest party to form the government in Delhi.
Jung had written to the President last month seeking his approval to call the single-largest party to form government in Delhi, which has been under the President's rule since February, when Aam Aadmi Party convenor Arvind Kejriwal stepped down from the chief minister's post after 49 days in office.
BJP is the single-largest party in Delhi with 29 MLAs, which includes one from Shiromani Akali Dal. The party will, however, have to meet the magic number of 35 seats in the Legislative Assembly. Other parties, such as AAP, have claimed that the BJP could indulge in horse-trading to come to power.
In fact, AAP had released a sting video last month allegedly showing BJP members involved in horse-trading.
The Congress and the Aam Aadmi Party have been demanding fresh polls in the state.
The central government is expected to inform the Supreme Court about the President's decision on Tuesday.