Bharatiya Janata Party (BJP) on Monday mocked Union Home Minister Sushil Kumar Shinde for promoting a music launch of an upcoming film in Mumbai.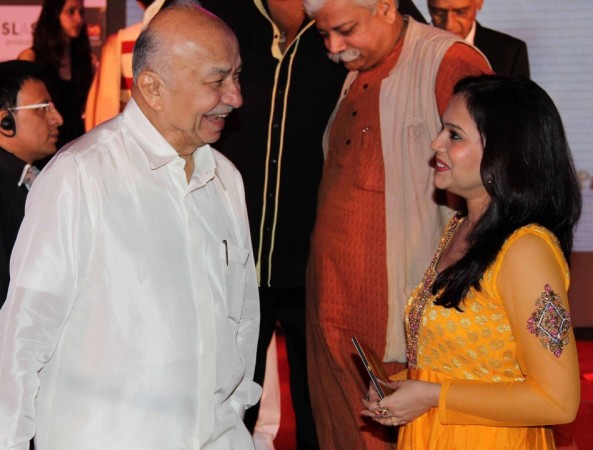 A couple of hours after a series of eight low-intensity bombs exploded in Bihar's Patna capital on Sunday, during which at least six people were killed and more than 100 injured, Shinde attended the launch event for Bollywood film "Rajjo".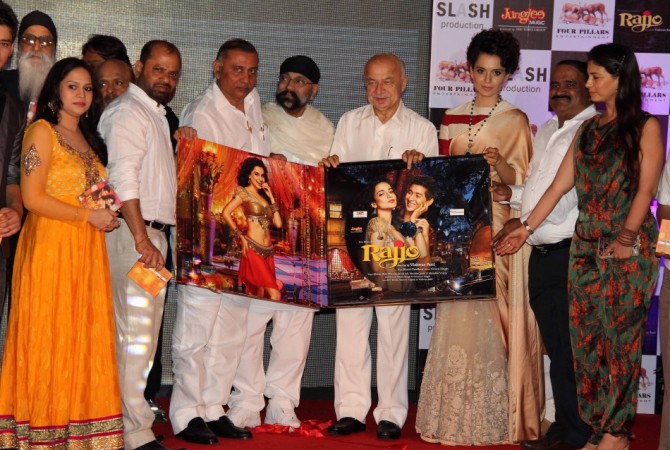 "Sushil Kumar Shinde is not able to do anything. Shinde is a laughing stock, like the Prime Minister, not only in India but across the globe, the kind of statements that he gives," BJP leader Kirti Azad told ANI.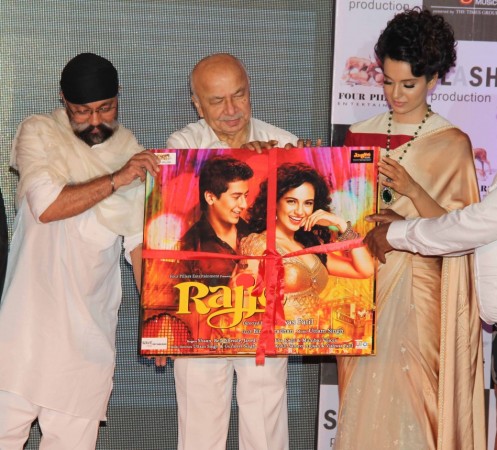 The Union Home Minister was invited to the grand function of "Rajjo", starring "Fashion" actress Kangana Ranaut, by director Vishwas Patil, who is an accomplished writer-turned-director. Vishwas is an IAS officer and an Indian historian. "Rajjo" is his first directorial debut in Bollywood.
"I am thankful that Home Minister Mr. Susheel Kumar Shinde agreed to attend my music launch. I am obliged for that. Basically he is lover of my literature and art. He read my books, he is very culture- minded person and I am glad he is flying to Mumbai just to attend my music launch," Vishwas told Bollywood Life.
However, the BJP leader continued to criticise Shinde for endorsing a Bollywood film saying, "And you find him dancing and releasing music cassettes when innocents Indian dies yesterday in Hunkar Rally. I would say, we should not be asking resignation because they have to go anyway within 200 days now."
Shinde is yet to comment on the statements directed at him. The minister on Sunday said the blasts should not be politicised.
Terror outfit Indian Mujahideen has been reportedly held responsible for the recent blasts, which were aimed to disrupt NDA prime ministerial candidate Narendra Modi's rally.
One of the four detained by the Bihar police has confessed that the blasts were to avenge the loss of lives in the communal riots in Muzaffarnagar district in August.