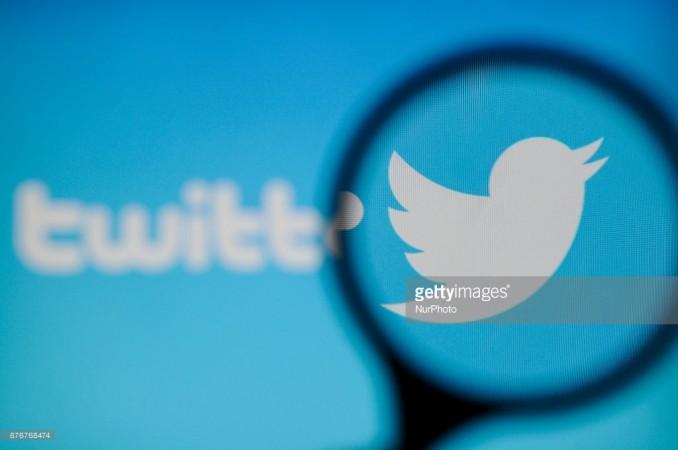 India has witnessed a sudden rise in lynching cases over cow protection in the past few months. Netaji's grandnephew, Chandra Kumar Bose, recently added fuel to this fire by making some rather bizarre comments.
On his Twitter account, Bose said that the 'Father of the Nation' Mahatma Gandhi considered goat as "mother", which is why Hindus should not eat meat.
A war of words then erupted on Twitter between the vice president of BJP's West Bengal unit, Bose and . Not to forget, the topic of the debate was: Should goat be considered as 'mother' by the Hindus?
Overview of the whole debate

In his first tweet, Bose said that Bapu used to drink goat's milk when he was staying in Kolkata at his grandfather Sarat Chandra Bose's house.
Gandhi ji used to stay in my grandfather-Sarat Chandra Bose's house at 1 WoodburnPark in Kolkata.He demanded goat's milk! Two goats brought to the house for this purpose. Gandhi protector of Hindus treated goats as Mata by consuming goats milk. Hindus stop eating goat's meat

— Chandra Kumar Bose (@Chandrabosebjp) July 26, 2018
In response to his tweet, Tripura governor said that neither Gandhiji nor Netaji ever proclaimed themselves as Hindus or revered goats as "a mother".
Neither Gandhiji nor your grandfather ever said goats were Mata-that's your conclusion. Nor did Gandhiji (or anyone else) ever proclaim that he was the protector of Hindus. We Hindus regard the cow as our mother,not the goat.
Please don't peddle such rot. https://t.co/xfLb3fDSxM

— Tathagata Roy (@tathagata2) July 26, 2018
https://t.co/xshxsjQaum One must realise the subtlety& metaphorical meaning ofmytweet!Was citing a historic incident relating to #FatheroftheNation. Message to the political fraternity don't mix up religion with politics. We must protect animals but not at the cost of humans!

— Chandra Kumar Bose (@Chandrabosebjp) July 28, 2018
In another tweet on Monday, the Bengal BJP vice president said no business or political party should decide a diet chart of citizens.
Message:Stop mixing religion with politics! Stop dictating what people should eat. India is a nation for all communities, religion,caste& creed. It's not the business of any political party or Govt to decide diet of people. Unity in diversity is the character of India. JAI HIND pic.twitter.com/Ehh6SVkOZp — Chandra Kumar Bose (@Chandrabosebjp) July 30, 2018
Does Bose consider goat sacred?
According to the Press Trust of India's report, Bose has admitted that he considers goat a sacred animal.
"I tried to use it as a reference. In many parts of the country, goats were sacrificed during worship of Goddess Kali. If the goat is not a sacred animal then why was it used during worship of Kali. By that logic we should not consume goat," he told to PTI.
Meanwhile, West Bengal's BJP unit refused to comment on the matter.