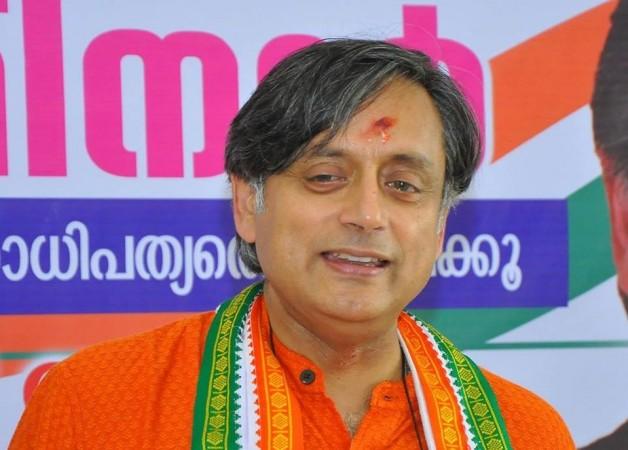 The Bharatiya Janata Party (BJP) on Monday strongly condemned Union Minister Shashi Tharoor's remark that the next possible prime minister can be the Congress president or party vice president.
Lashing out at the Minister of State for Human Resource and Development for indirectly speaking of Sonia Gandhi and Rahul Gandhi as the next possible prime minister in 2014, BJP spokesperson Prakash Javadekar said, "It is very ironical that when there is a sitting Prime Minister, his Cabinet colleagues vouch for somebody else to be the leader in 2014," reported ANI.
Recalling the crisis of the UPA government, Javadekar reminded, "But let me also tell that the country is so angry on the twin issues of inflation and corruption that it is not going to give the third chance to the UPA."
Tharoor had made the remark while attending a seminar in Bhopal on Sunday. "Ours is not a presidential system like the USA where we have an Obama vs Romney direct contest. We operate within a parliamentary system where a political party, which comes to power, will choose the PM among its elected members. Generally, it's the president or the vice-president of the party," he had said.
At the same time, he played it safe refusing to comment on the possibility of a direct clash between Rahul Gandhi and BJP's shining leader and Gujarat Chief Minister Narendra Modi.
The HRD minister was addressing a women empowerment seminar in the Madhya Pradesh capital. He had voiced concerns over the poor literacy ratio of women in the country. "Even today after 65 years of Independence, the literacy rate of women is just at 65.5% compared to the more healthy 82.1% for men," he said, The Times of India reported.