While the tension between India and Pakistan flared up owing to the alleged mistreatment and insensitivity shown to Kulbhushan Jadjav's kin when they had met him in Islamabad on December 25, the Indian prisoner, who is on a death row, seems to have become the reason over which the BJP and Congress warming up to each other.
Kulbhushan's wife and mother were harassed by the Pakistani media after the meeting. Before that, they were forced to change clothes, take off their mangalsutra and bindi. Besides these, Kulbhushan's wife Chetna Jadhav's shoes were confiscated by Pakistan officials who "found" a "suspicious metal object" in it. The drama has not gone down well with Indian government which cried foul stating that the neighbouring country violated an understanding.
BJP, Congress bonding over Kulbhushan
The BJP and Congress, which were at loggerheads after an acrimonious Gujarat election campaign, buried the hatchet to seek justice for Kulbhushan's kin and to decry Pakistan.
The Parliament also saw a thaw in the week-long stalemate over the Prime Minister Narendra Modi's statements against former PM Manmohan Singh during the election campaign. Modi had alleged that Manhohan Singh colluded with Pakistan to exert influence in the Gujarat polls. The Congress has been disrupting the house all these days demanding an apology from the prime minister.
But on Thursday, the treasury benches and the Congress seem to have struck an agreement after Leader of the Rajya Sabha Arun Jaitley stated that the PM didn't mean to call the former prime minister anti-national.
"The prime minister in his statements or speeches did not question nor did he mean to question the commitment to this nation of either Dr Manmohan Singh, the former PM, or Shri Hamid Ansari, the former VP... We hold these leaders in high esteem as also their commitment to this nation," Arun Jaitley said.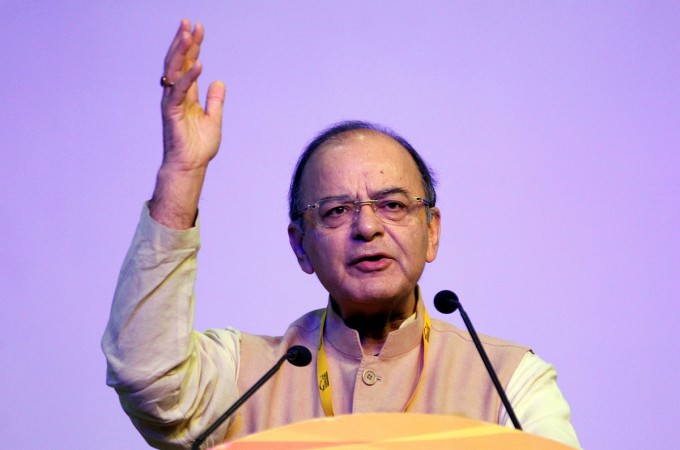 Leader of Opposition in the Rajya Sabha Ghulam Nabi Azad seemed satisfied with the clarification and decided to focus on other issues such as the treatment meted out to Kukbhushan's mother and wife by Pakistan.
He also added that Congress too never said anything against PM Modi intentionally.
"I thank the Leader of the House for the clarification... On behalf of my party, I want to assure the House that we do not want that any leader or the opposition says any such thing against the PM. If during the elections any remark was made by any member of our party that was against the dignity of the PM we disassociate ourselves from it..." Azad said.
"For us it is India first and opposition second. We want to raise our voice for a fellow citizen. We are cooperating with the government... We strongly condemn the treatment given to Jadhav's family by Pakistan," Azad added.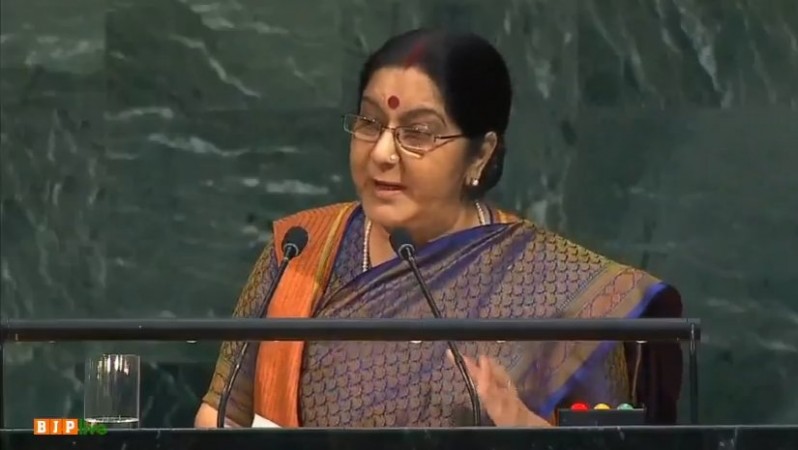 Meanwhile, External Affairs Minister Sushma Swaraj will be making a statement in the Lok Sabha on Thursday regarding the alleged mistreatment of Kulbhushan's kin.