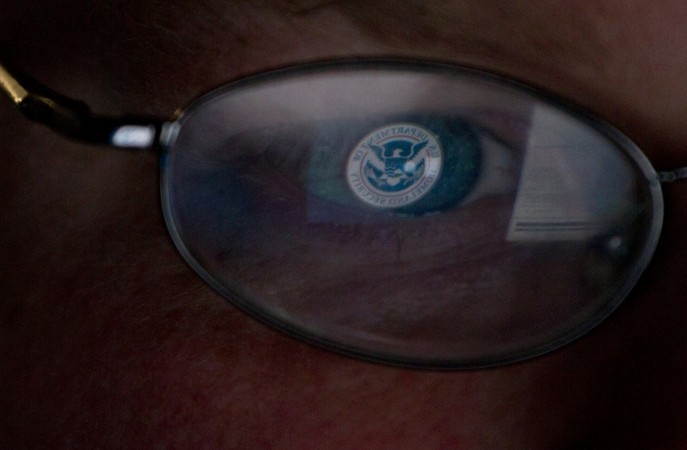 United States Department of Homeland Security, which has been instrumental in shuttering of Kickass Torrents, 'harbours' Bittorrent pirates who have been involved in downloading movies, TV shows, music and even porn, TorrentFreak reported.
Read: The Pirate Bay vs Australia ISPs: Telstra blocked the torrent site, it took TPB just a few seconds to defeat it
Using the help of spy tools that can spot IP-addresses, the report found pirates in the Department of Homeland Security. They were downloading copyrighted materials which included movies like Gone Girl and Bad Santa. They also seem to have a preference for heavy metal band Dio's discography.
Though there have been reports that questioned the accuracy of the BitTorrent monitoring tools, Andrey Rogov, marketing director of I Know What You Download database, said, "These reports are accurate. They contain information about the downloading or distribution activities of IP-addresses, for all torrents which we could classify for the last 30 days."
Department of Homeland Security is known to employ 230,000 people and thus it would be extremely hard to track down the pirates.
The report also notes that the House of Representatives downloaded adult material Snoop Dogg and several movies.