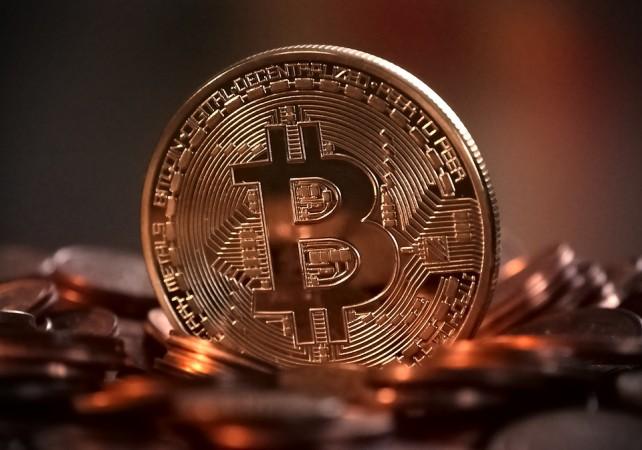 US-China trade war concerns remain the dominant issue in the market and its effect can be seen influencing the cryptocurrencies also. Virtual currencies are facing uncertainty and the prices of bitcoin, the world's best-known cryptocurrency, fell below $7,000 on Wednesday.
The crash in bitcoin prices has been attributed to a number of factors including tightening cryptocurrency regulations in South Korea. Bitcoin prices peaked near $20,000 in December last year according to CoinDesk's Bitcoin Price Index. As cryptocurrency rose at unprecedented rates throughout 2017 governments across the globe started taking measures to regulate the crypto industry to protect investors and collect tax revenues.
The fall started in March after a slew of negative news from Google, Twitter, and Facebook who banned cryptocurrency-related ads on its network. Also, the International Monetary Fund urged an international crackdown on the use of cryptocurrencies for money-laundering.
While the bitcoin price is falling, market experts forecast an increase in bitcoin prices in the coming days. According to Coindesk, the decline in bitcoin prices could be quickly undone as suggested by the positive hourly momentum studies. An upside break of the falling channel would confirm the short-term bullish reversal, it added.
According to a NEWS BTC report, if bitcoin price is able to sustain its bounce at current levels, a double bottom pattern could form and this is often considered a classic reversal signal. That way, the neckline would be at $7500 and an upside break could lead to a rally of the same height as the formation.
Rivals to bitcoin in the cryptocurrency market such as ethereum, ripple and bitcoin cash have also been crushed in the Wednesday trading. Bitcoin, Etherum, and Ripple are down by 7 percent.